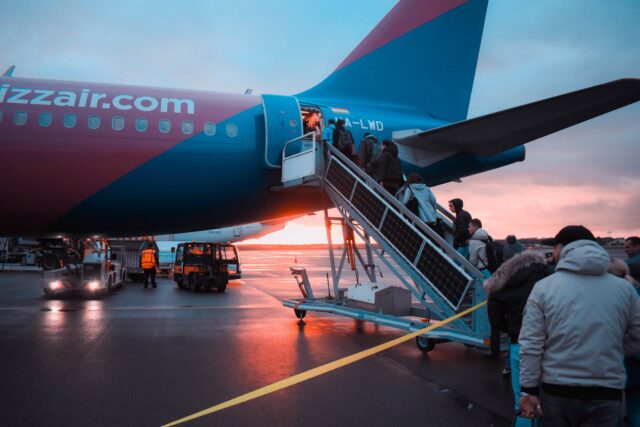 Life is full of excitement and many adventures, as well as a number of challenges that need to be accepted in whatever way they are set. It's good to be so in order to feel the beauty of living. For example, when you are faced with a job that involves a lot of travel or when you are faced with a crazy idea such as visiting the most beautiful places in the world, it means that in front of you is an opportunity to enjoy what you are offered, and that is travel.
There is nothing better than going to many other places in the world and temporarily enjoying that opportunity privately or officially. Therefore, accept those opportunities because they are challenges, but also opportunities that you must feel on your own skin.
When it comes to travel they are a part of each of us's lives. In whatever way they appear before us, we need to enjoy them to the maximum, especially when it comes to air travel.
These are countless beautiful moments, infinitely beautiful sights that you want to see for sure while you are on the plane in the sky. So always say yes to the challenges, but say no to the costs of change. Challenges like air travel are wonderful and beautiful, but you need to be careful not to incur excessive costs when it comes to air travel because that way you can greatly reduce your budget and not save at all.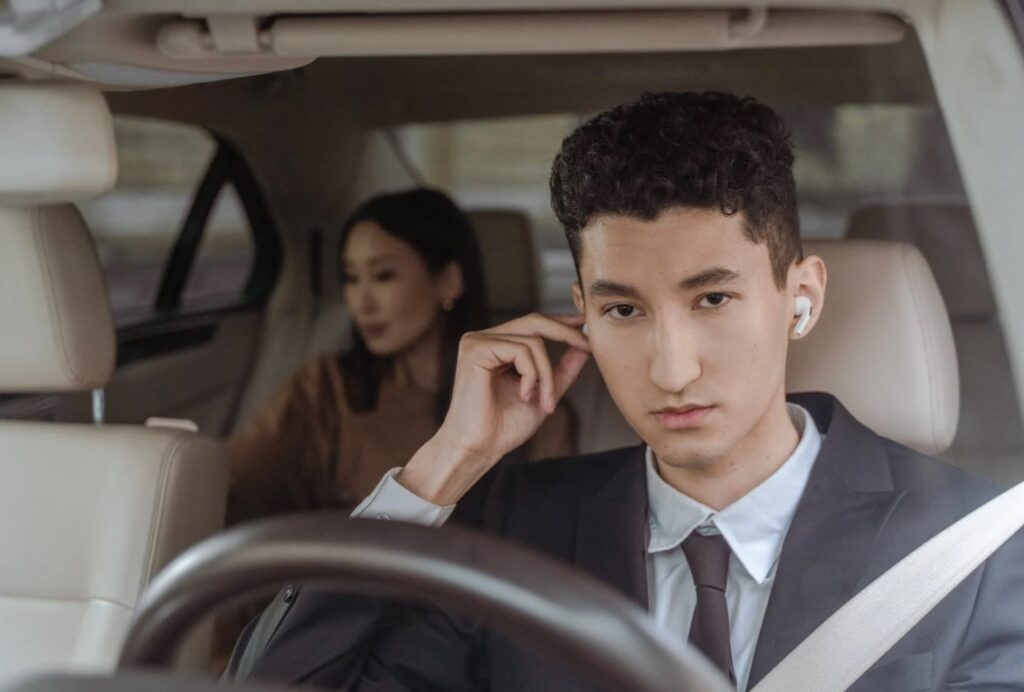 When we say pay attention to spending we mean pay attention to the way you are transported to the airport. As we all already know, airports are usually outside the settlements, and in many cases, they are far away from the city than they should be. This means that you will be required to transport there with your vehicle or in some other way, but with an emphasis on the need to save as much as possible. Is there an opportunity to save money, but also a lot of time traveling to the airport? Of course, there is. And what are those ways? We will talk about them today because we chose that topic as the most interesting for today, but we also chose it as a topic that could help you the most. So let's see together the smart ways you can save on your budget, but also on your transportation time to the airport.
1. If there is an express bus going to the airport, then this is a great option for you – usually, in many cities around the world, there are express lines that take passengers from one point in the city to the airport from which it is necessary to fly. These lines are usually organized by the airports themselves, by the city in which the airport is located, or by travel agencies that offer it as their service for tourists, but also for locals living in the city. The cuts cost much less than, for example, taking your own car from your home to the airport and paying for parking there for a limited time. That's why we believe this option will help you get there quickly and easily, while not spending too much money on your budget.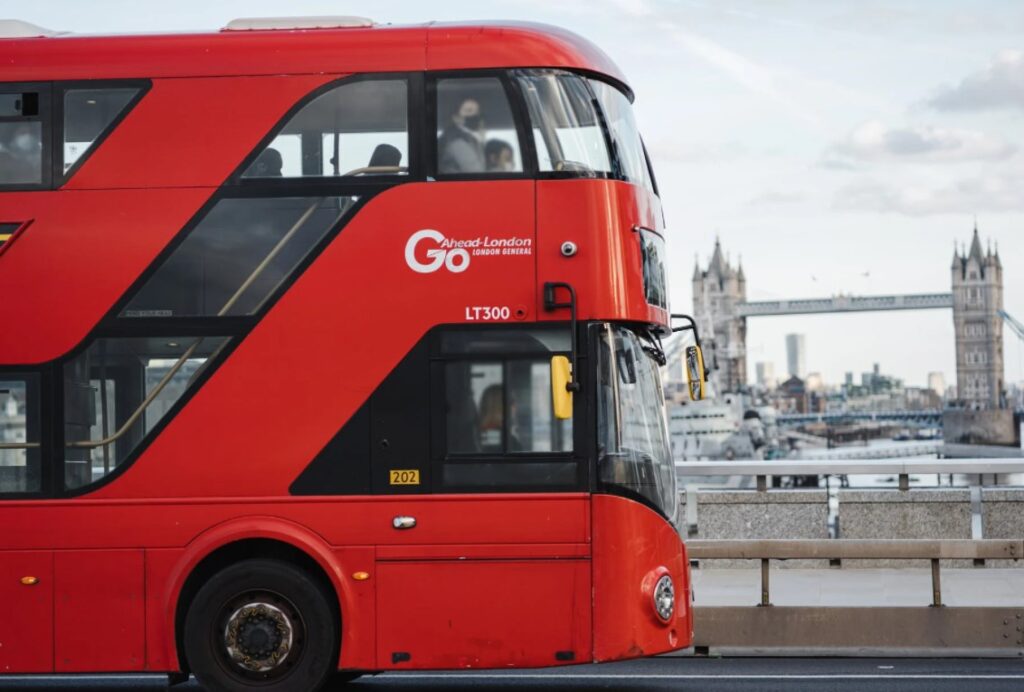 2. Take advantage of both fast and cost-effective airport taxi transportation – it is good to note that every airport around the world has its own transportation options, and one of them is organized taxi transportation. This taxi service can often be expensive, but it is good to note that there are also a number of companies such as airport car services Detroit that offer one-way transportation to the final point from where you will travel for an incredibly low price, and for a record fast time. That's why we recommend this smart solution. People all over the world have not realized this fact, so now that they know that there is such a great opportunity, most of them decide in this way to transfer their luggage to the gate and from there to fly.
3. If the airport is connected by metro, use it – it is a fast and economical way that will take you from one point to another in a short time – a third option that is also great for you is to take advantage of every one that the airport building offers it such as subway transportation. Many of these types of buildings around the world offer subway transportation that runs almost throughout the city you are traveling to. The tickets are really symbolic and it is worth taking the chance for a token amount of money to arrive quickly. Yes, you can get there quickly, because this transport does not stop anywhere at the main stations in the city and thus saves time, and so you will easily and quickly get to where you went.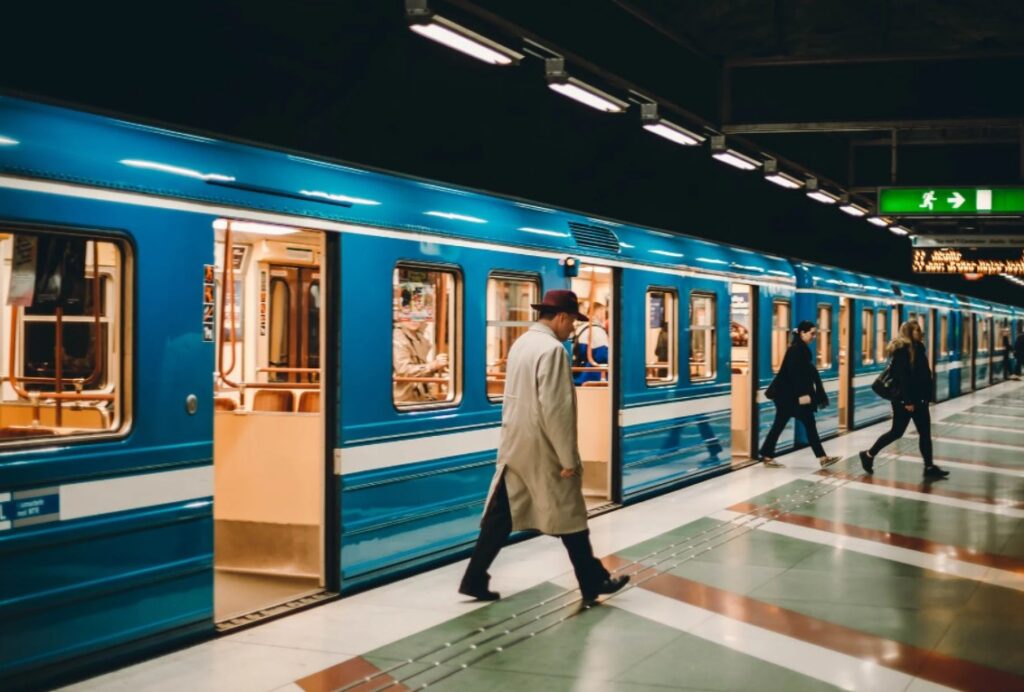 4. You can share a ride with someone else who needs to travel, that way you get to the airport quickly and cheaply – sharing transportation is also a very good option. There are a number of cases in which you can share transportation. For example, if you use a taxi, you can invite someone else with you and thus go to the airport building, but you can also invite a few more people with your vehicle to go to the location with another one with you. your loved one who will take the car home. This is an interesting, fast and cheap way to get to the location without spending too much money, but also without spending too much of your time.
These are the main solutions that we have for you to offer, which are not only smart but also very economical. All you have to do is take a good look at them, see what is best for you, pack up and go on a wonderful flight by plane to the location you want to be. Choose the best and we wish you a happy journey!