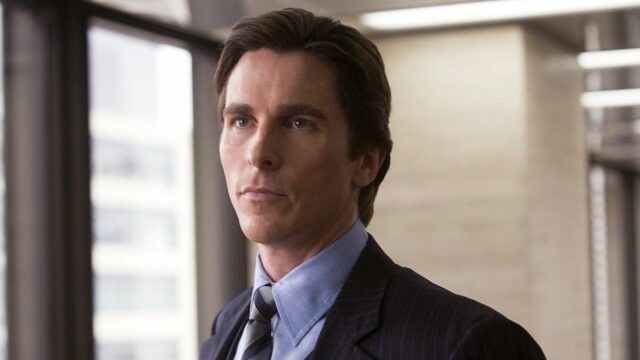 There are many actors in Hollywood that are amazing, but not all of them give every last thing they have for each and every one of their roles. Christian Bale is one of the few who are ready to invest everything to portray their character, and this usually results in a masterpiece. He's had more than his fair share of brilliant films, and here, we are going to list some of the best Christian Bale movies to binge-watch this weekend.
1. The Dark Knight Trilogy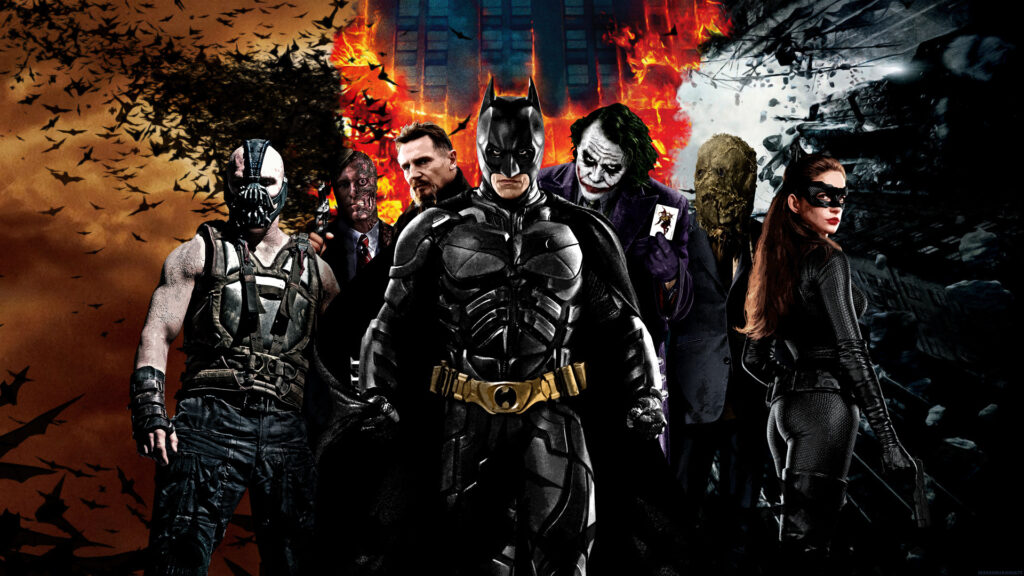 No matter if you are into comic-book films or not, you know about Batman, and no matter how old you are, chances are, you either grew up watching the series, movies, cartoons, or you read the comics. There is no person alive who hasn't wished they are part of the Batman universe at least once in their lives, and many of us just wish we could be as smart, powerful, and capable as Bruce Wayne.
There are three films in this series, and they came out in 2005, 2008, and 2012 respectfully. This has been said to be the best trilogy ever made, and even though that is debatable, it is still an amazing trilogy that you need to watch as soon as you can. Even if you have seen it before, you are still going to love it, and you are still going to have so much fun.
You already know the story about Batman and his involvement in trying to make Gotham City a better place by taking down criminals, but what's different in this series is the execution and the result.
Everything, starting from the casting, up to camera angles, CGI, and acting is amazing in this film, and the director Christopher Nolan definitely outdid himself with these pieces.
2. `Equilibrium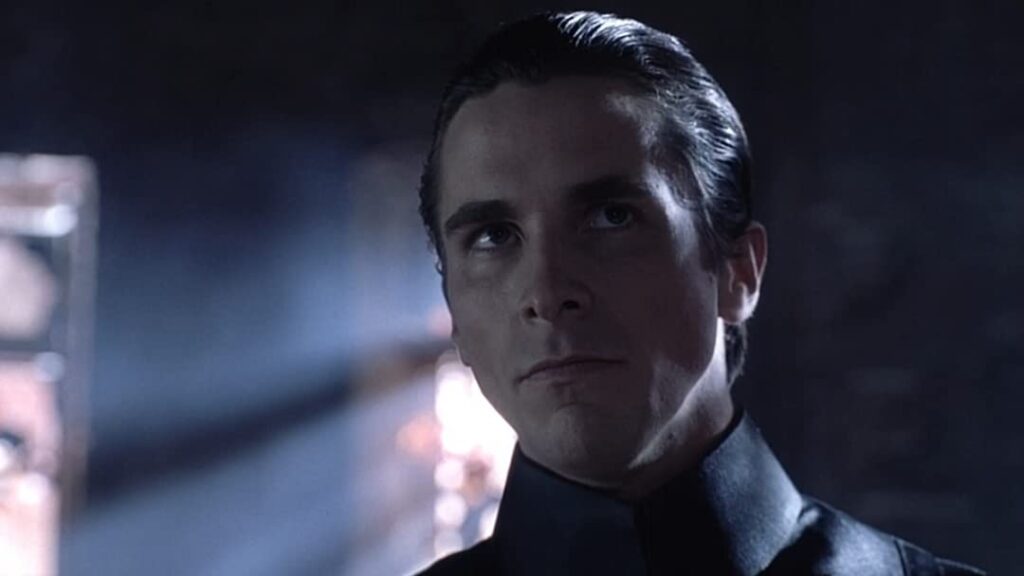 Equilibrium is almost two decades old, but this film has become a classic when it comes to the plot, acting, and overall result. It is one of the best movies that you can watch, and if you somehow have missed it in the past 19 years, you need to watch it this weekend.
The story is captivating right from the start – it happens in the future where human emotions are banned and illegal. People have to take a type of drug that will block their feelings and that will help them work for the greater good instead of focusing on empathy and emotions.
When Bale's character, John Preston, an officer of the law, chooses to stop taking this drug, he sees that the world is not as perfect when it is emotionless.
The director and writer of this masterful piece is Kurt Wimmer, and in the supporting roles, we see Sean Bean and Emily Watson.
3. Hostiles
If you are looking for something new, and if you are in for an amazing western with breathtaking scenery and more than amazing acting, then you should add Hostiles to the list.
This film is one of the latest pieces by Bale, and it portrays the heartfelt story of a Cheyenne chief looking for help when it comes to moving his family from one area to another. During the late 1800s, when nothing was safe for natives, he asks a legendary Army Captain to help him in the journey and to get his family safely out of the danger zone.
This is a nail-biting piece, and according to Scott Cooper Miami Beach, it will make you feel every possible emotion, have you rooting for the protagonists, and hoping their difficult journey finally ends.
It is a difficult film, and you should be ready for this brilliant ride, but know that you won't forget it any time soon. It is a movie that will have an impact on you and the way you think about the past and what happened with those who were less fortunate.
The movie is directed by one of the best current directors in Hollywood – Scott Cooper, and in the supporting roles, we see Rosamund Pike, Ava Cooper, and Scott Shepherd.
4. The Machinist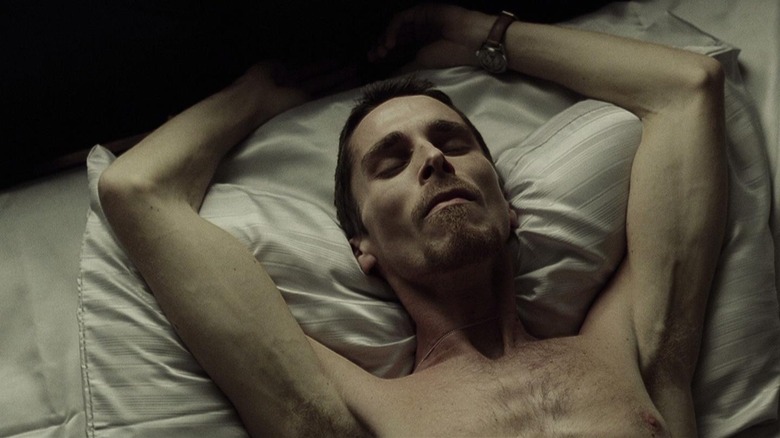 We all know that actors change their appearance for different roles, but what Bale did for this role is taking things to the next level. He lost more than 60 pounds for this role and transformed himself in order to portray the character as well as he could.
If you are looking for a piece that will make you think about life, love, our lifestyles, and how we see the world, then you have to watch The Machinist.
It has one of the highest ratings on IMDB and it has been supported by fans and experts alike, saying it is one of the best films that you can watch. It is not light, and it is not something that will make you happy, but it is more than worth watching.
The plot is relatively complex, but it follows the story of Bale's character who hasn't slept in a year, and now, he is not sure if he is dreaming, living, or just imagining things. In the supporting roles, we see Jennifer Jason Leigh and Aitana Sánchez-Gijón, and the director of this piece is Brad Anderson.
5. American Psycho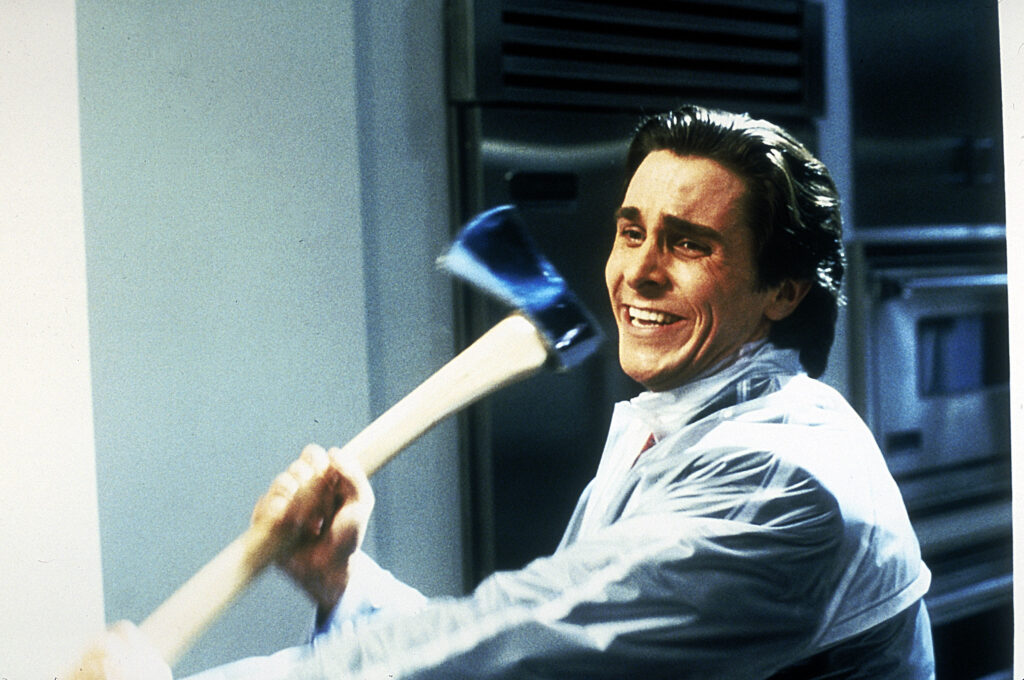 The last piece we are going to talk about is one of the most famous films that Christian has ever made. It is a film that's more than two decades old, but it is one of the classics that is going to be remembered as a brilliant film, starting from the acting, up to the plot and everything in between.
You probably already know the story, a psychopath manages to live a normal life, hiding his true self from everyone around him. How long will he be able to do this, and what are the consequences of being with an insane person for so long?
Watch the film to find out the answers to this, and know that the director, Mary Harron managed to create one of the best movies in overall Hollywood history. The supporting roles are perfectly portrayed by Justin Theroux and Josh Lucas, and Bale is more than brilliant here.
These are some of the films that you should watch and know that they are all binge-worthy. There will be moments when you delve so deep into the story that you will even forget that you need to breathe. Watch them, and see which one you like the best.