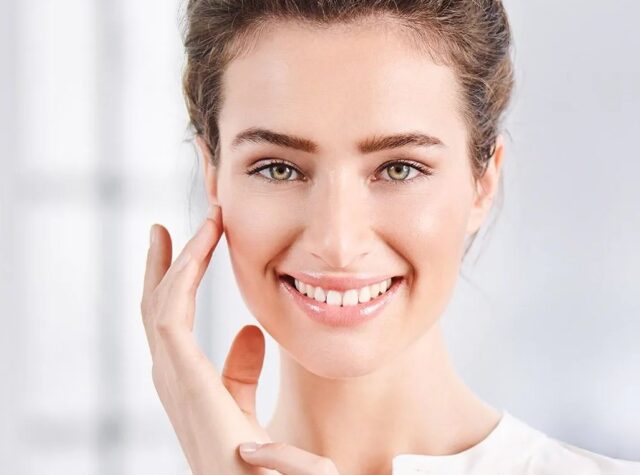 We all need a moment to take care of ourselves, especially after everything we've been through throughout the pandemic. Luckily, providing your body and mind with a relaxing self-care routine has never been easier! A million self-care products are waiting for you to grab today!
In this article, we'll focus on skin-care products to help you start 2023 with glowing skin and a flawless look! We've compiled some of the most popular skin-care products to fit everyone's budget and needs, so keep on reading to learn more about it!
1. Calm Down Bodywash – for when you really need to relax.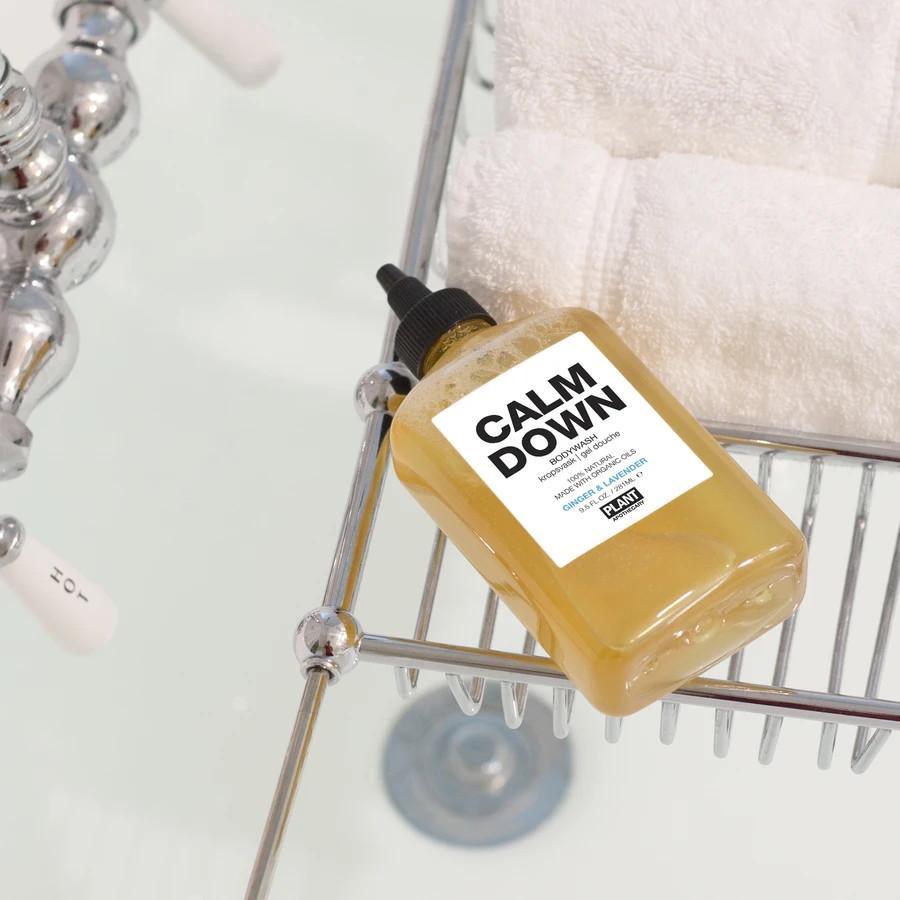 The lavender-scented "Calm Down" is everything you ever wanted from a body wash and more! It instantly relaxes and softens the skin, leaving you feeling refreshed and ready to conquer every obstacle!
If you've been feeling anxious or nervous lately, this body wash is for you. It's mostly plant-based so it works well with both sensitive and oily skin. While it's a bit on the pricier side, it's certainly worth every penny.
Besides, who doesn't want to smell like lavender after a long day? It will help you relax and fall asleep, all while taking care of your gentle skin, so it's definitely worth the try!
AHAVA Dunaliella Mask -to remove all of those imperfections in one peel.
This peeling charcoal mask is an excellent choice for your weekly deep-cleansing routine! It's a bit pricey but completely worth the investment. While yes, charcoal masks tend to be a bit harsh on the skin when you're peeling them off, this one is different! It peels off so easily, you won't even feel it! It does, however, do more than a fine job opening your pores and cleansing your face.
We recommend using it in the evening and applying a nutrient-rich night cream afterward. That especially goes if you have sensitive skin that tends to get irritated after you've used a peeling mask.
2. Weleda skin food – to keep your skin healthy and elastic.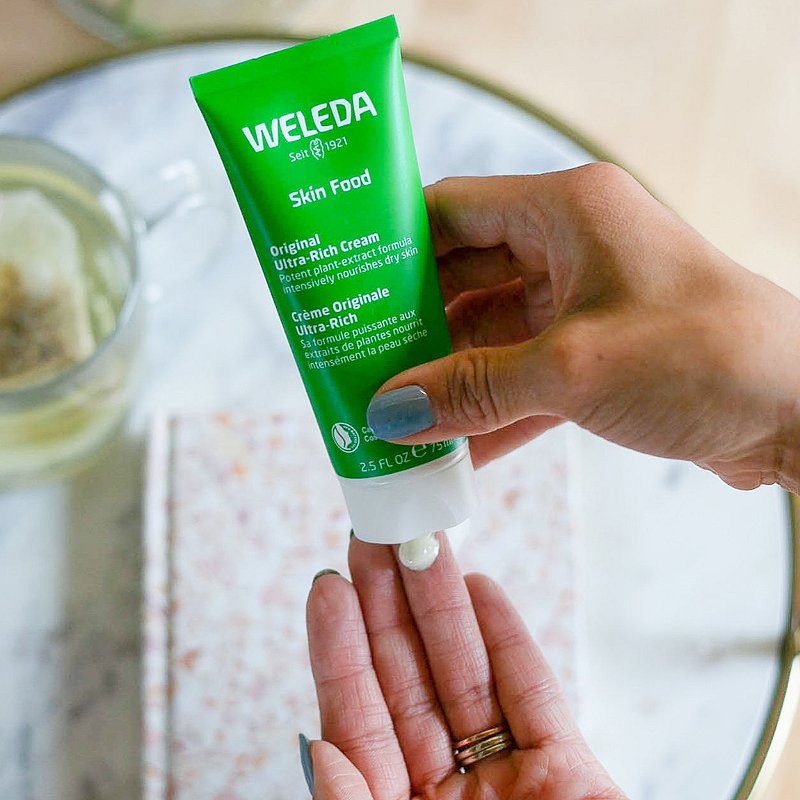 You've heard about Weleda: everyone and their grandma seems to use it nowadays (even Rihanna reportedly likes it!). While it doesn't smell particularly nice, it feeds and hydrates your skin incredibly quickly and deeply. Many people with sensitive and dry skin swear by it!
Of course, it's not incredibly compatible with oily skin types, as it can cause a breakout if used too frequently. We recommend seeking advice from your dermatologist if you're not sure whether any of these products are suitable for your skin or not.
3. Scalp Revival coconut oil shampoo – your hair will love you.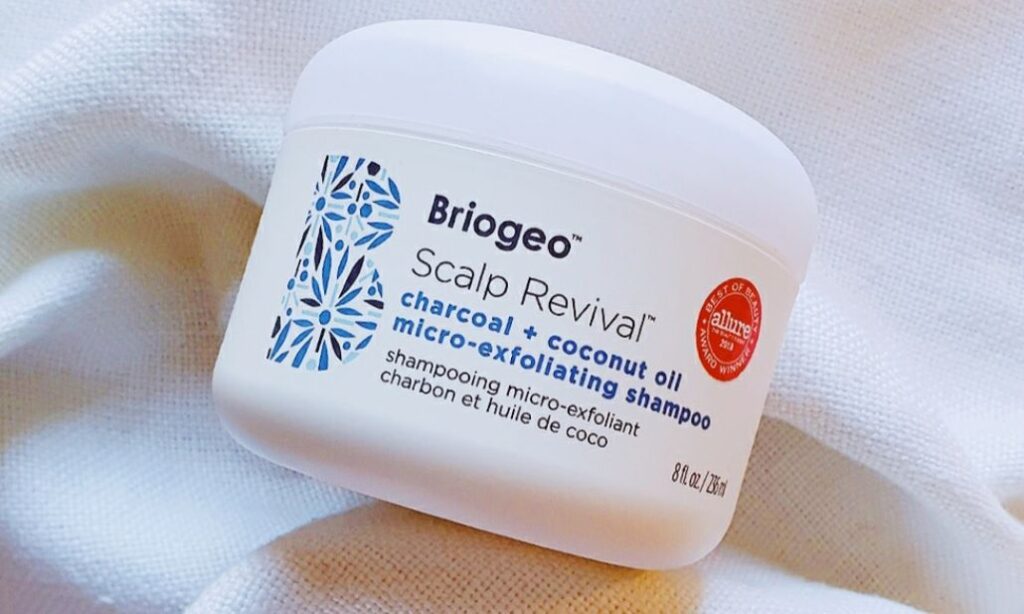 The part of our skin we've neglected the most has to be our scalp. Weekly use of aggressive shampoos, brushing, and scratching can take a toll on our scalps after a while. One of the best ways to "revive" your scalp and promote hair growth is by using the Scalp Revival micro-exfoliating shampoo! A mixture of coconut oil and charcoal can do wonders for your scalp, especially when paired up with an intensive massage.
We recommend using this product every week to truly see its wonderful effects. It's perfect for sensitive and dandruff-prone scalps, so make sure to check it out as soon as you can!
4. Ole Henriksen's Truth Serum – to stay young forever.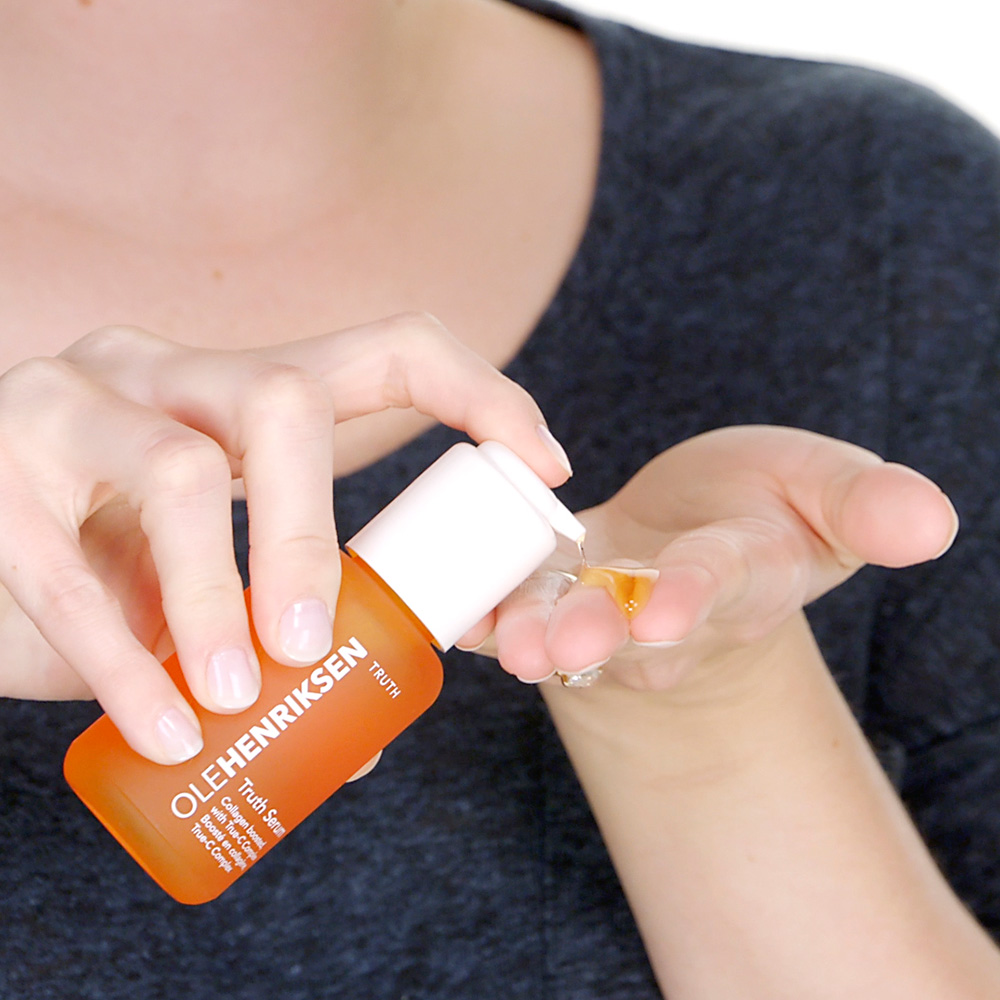 So, you've been noticing some wrinkles on your skin lately? Ole Henriksen has just the thing! Their wonderful Truth Serum is rich in Vitamin C, acting as a collagen booster for all of your anti-aging needs.
Again, we recommend asking your dermatologist before starting to use any skin-care products during your regular, day-to-day self-care routine. As the popular, Miami Beach-based, skin-care expert Esti Prager says: researching the products before you use them is of the utmost importance.
5. Mario Badescu's Herbs and Rosewater – quick energy booster.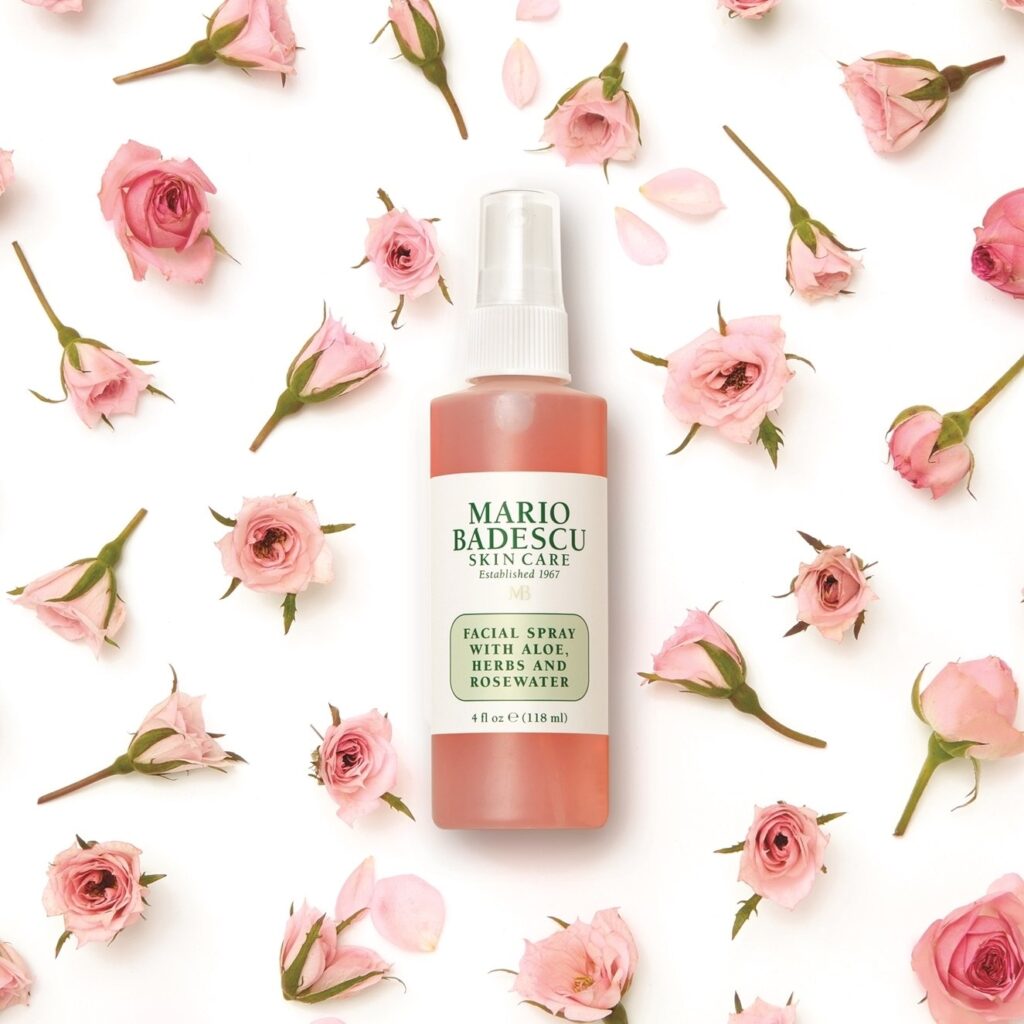 If you find yourself constantly feeling tired and looking for a way to freshen up, keep a bottle of Herbs and Rosewater near you at all times! It's extremely hydrating, refreshing, and it smells absolutely wonderful. Besides, one spray bottle is extremely cheap, so there's nothing to lose in trying it out.
If you dislike this particular scent, you can find many similar Mario Badescu products with alternative ingredients. This one is just our favorite pick!
6. Opiqcey Face Mask brushes – to avoid making a mess in your bathroom.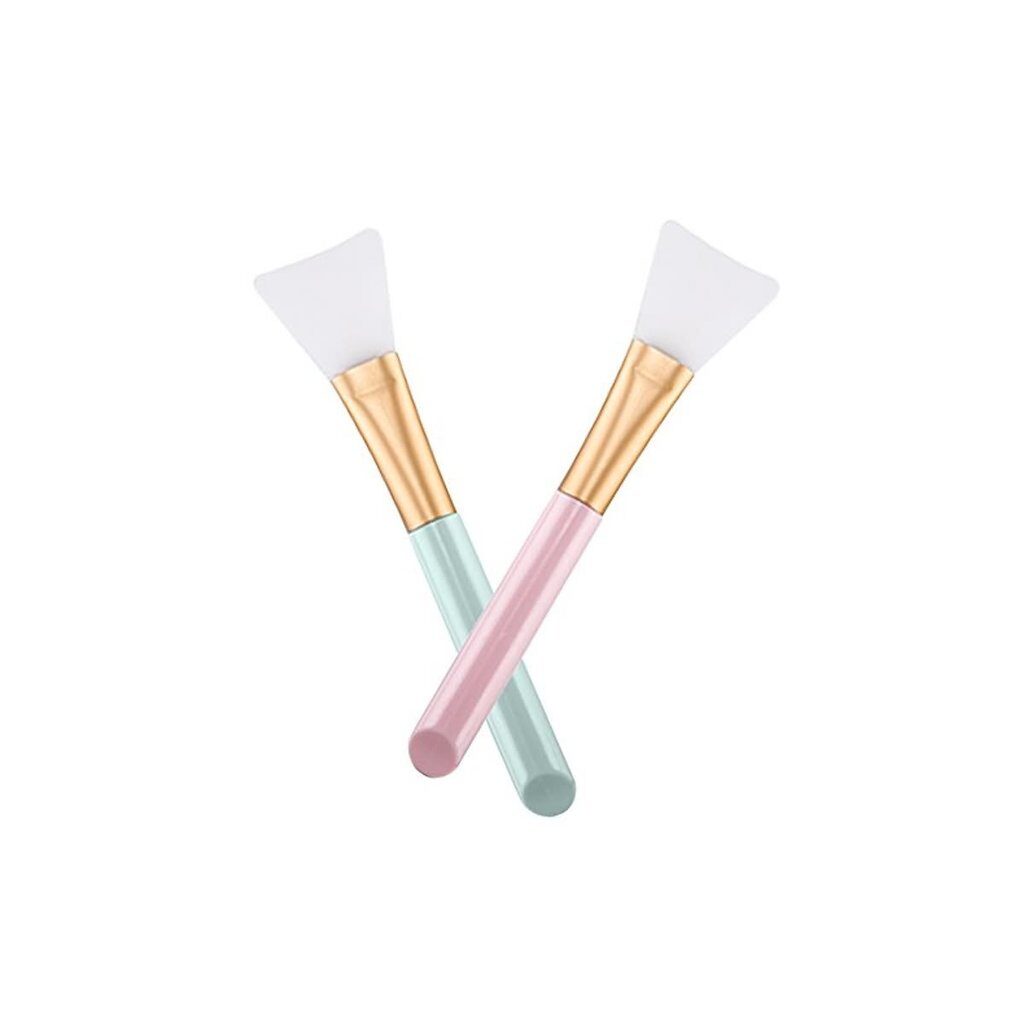 Applying a clay mask often ends up in a disaster. Your entire bathroom is left messy and now you have to get to cleaning instead of spending a relaxing evening by yourself.
To avoid this unfortunate scenario, we recommend investing in a couple of face mask brushes. These small tools can make a big difference: they can help you avoid wasting any product or making a mess when applying the product to your face. We recommend the Opiqcey silicone ones since they're well-reviewed, non-toxic, and affordable.
7. Dr. Bronner's Lavender Hand Sanitizer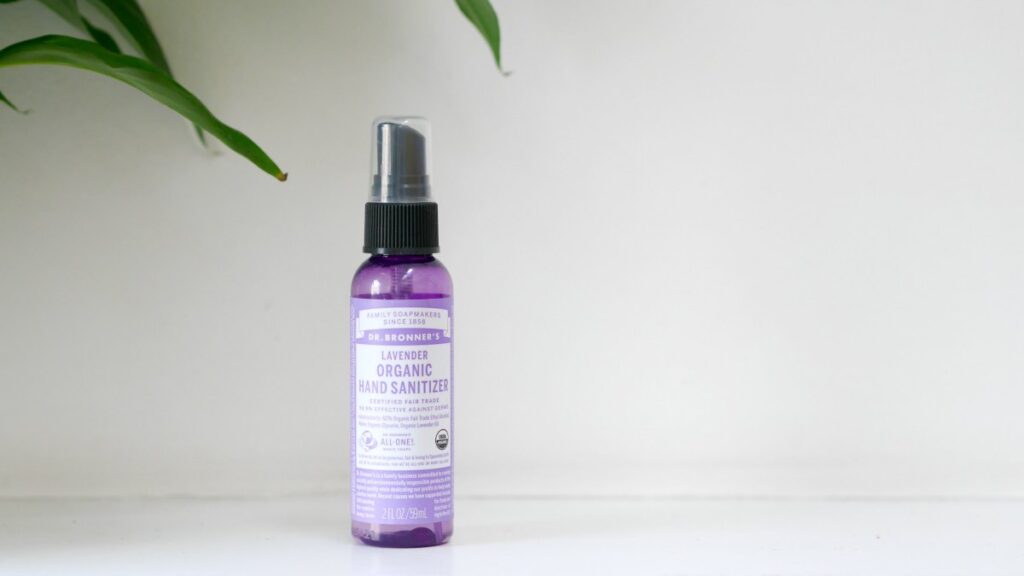 At this point, we're all sick and tired of seeing and using hand sanitizers wherever we go. They're at the grocery store, in your house, in your car, virtually everywhere. Besides, all those cheap and off-brand hand sanitizing products leave our skin dry and itchy, which is everything but pleasant and desirable.
With all that being said, what if we now tell you we've found a hand sanitizer you'll actually love? Yes, it's possible! Dr. Bronner's lavender-based hand sanitizer doesn't only smell great, it also protects both your health and your skin from potential harm.
As you'd expect, this product is also extremely cheap and it can be found at your local Target.
The bottom line
Finding the right skincare product can be quite difficult at times. There's such a wide range of options available, even we get confused from time to time! Still, as long as you're willing to do your research and talk to a dermatologist, we're certain you'll find everything you need and more.
Overall, we hope our short skincare product list helped your find your new favorite self-care items and we wish you good luck in all of your future endeavors.