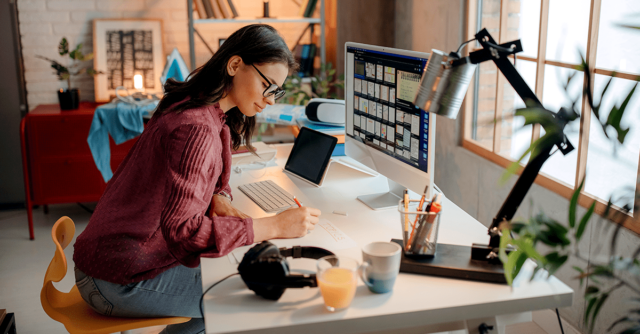 In recent years, the market for jobs has stagnated somewhat in many developed countries. Adults of working age are finding it increasingly difficult to gain suitable employment. In addition, many people find that they must submit a large volume of job applications before even reaching the interview stage of the recruitment process.
Rising inflation levels and the increasingly competitive global business environment are making many companies reluctant to take on a larger volume of new starters.It is now common practice for employers to receive several hundred applications when they advertise new positions within their firms.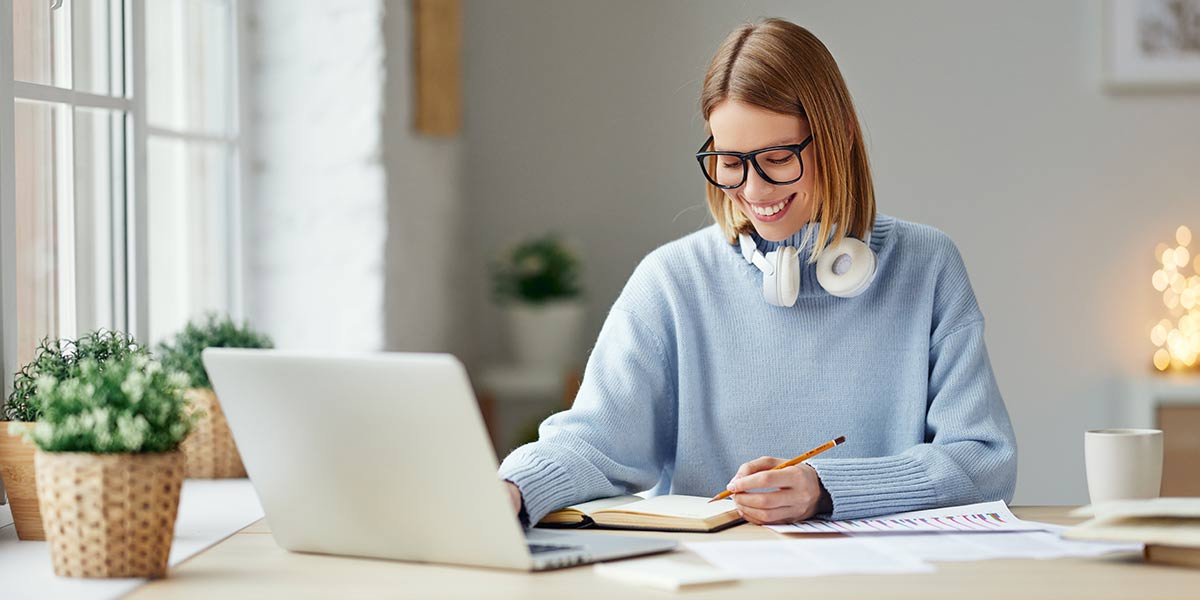 If you are searching for employment, you may not be aware that the market for freelance staff is currently growing. Hiring freelance staff allows employers to keep tighter control of their wage budget (by only paying for the work that is currently required) and workers can benefit from greater control over their work-life balance (by accepting work when they require it).
In this article, three types of freelance roles will be discussed that may be ideal for a wide range of working-age adults.
1. Courier work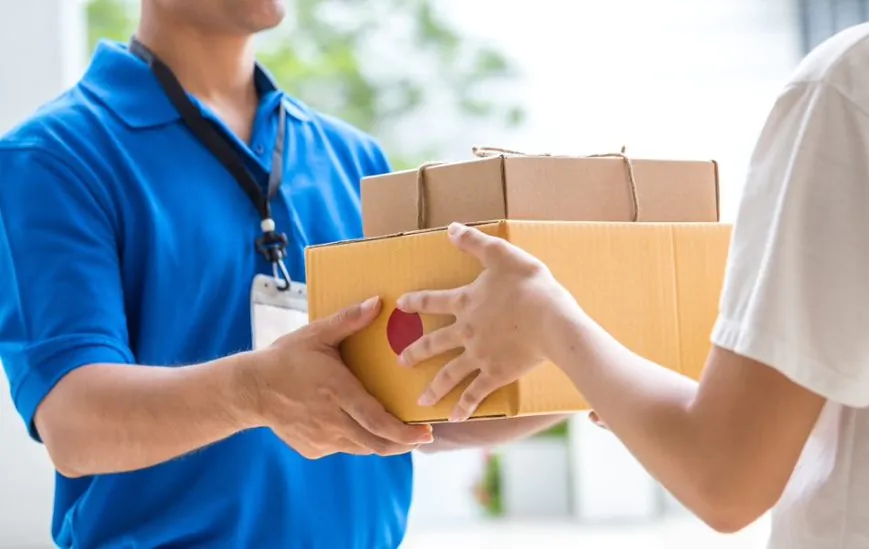 If you have a love of driving and want to combine this with earning a living, you may consider becoming a freelance courier or freight driver. Shipping companies such as Shiply allow freelance staff to join their job boards. Courier and freight shipping orders are then posted on the company website. Freelance drivers then bid on the work if it is a suitable distance, and they have a vehicle that can transport the load effectively.
Generally, the lowest bid wins the order and is tasked with fulfilling the shipment delivery. This type of freelance role is ideal for people who want to dictate the days that they will be working. Many freelance drivers find that they can create their ideal work-life balance by choosing a working schedule that allows them to undertake personal responsibilities according to their own working routine.
2. Content creation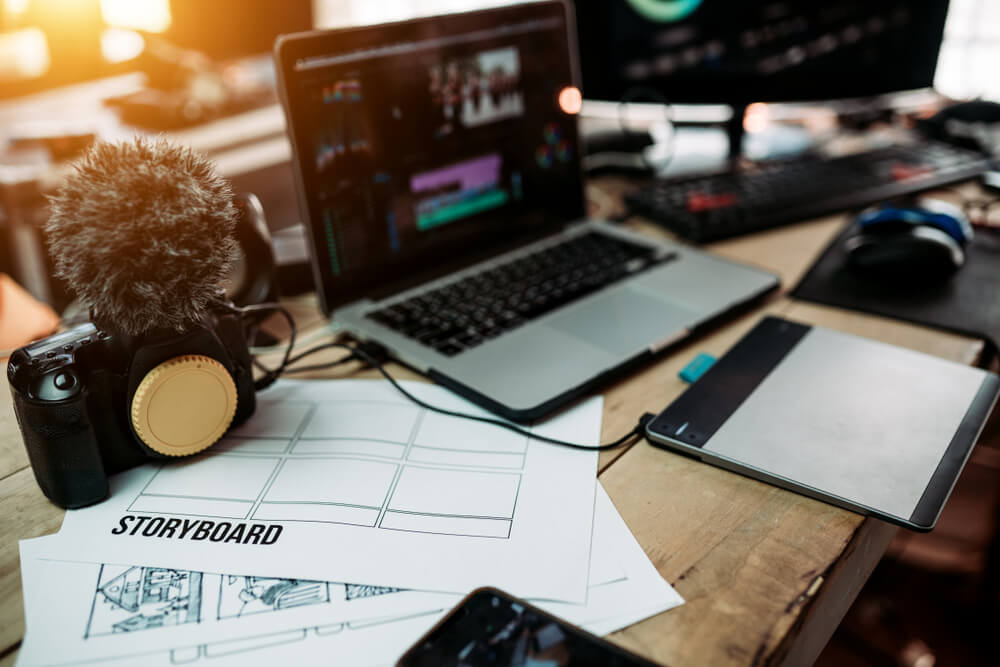 The internet is filled with interesting sites that cover a diverse range of topics, from lifestyle information to business matters. These websites seek to gain increased visitors by posting a regular supply of authoritative and well-researched content across their web pages and freelance writers are commonly used to fill this role.
If you have a joy for creative writing and can create insightful articles that captivate the reader, this type of work may be ideal. In America, the average rate for freelance writers is approximately $20 per hour. However, if you write about complex tech subjects or for a professional audience, the hourly rate can be greater.
3. Web design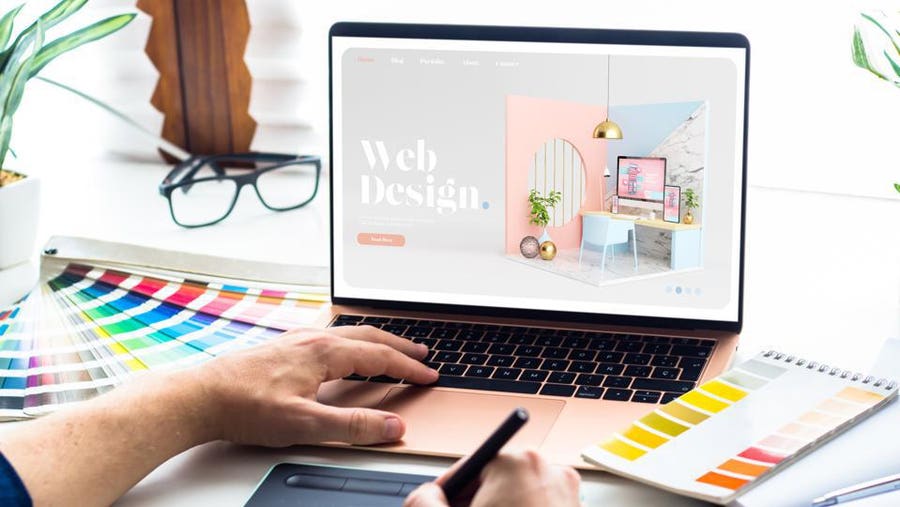 If you have a passion for programming and are adept with forms of coding such as HTML and Python, you may be able to gain a role as a freelance web designer. At present, this type of work is in high demand and web designers can expect to earn a highly competitive wage when compared to other freelance work.
Ideally, you will be able to demonstrate your proficiency in web design with a portfolio of work undertaken on completed websites. As your reputation within this field of design grows, you may be able to gain roles working for bigger and more prestigious companies, benefiting from higher levels of remuneration for your services.