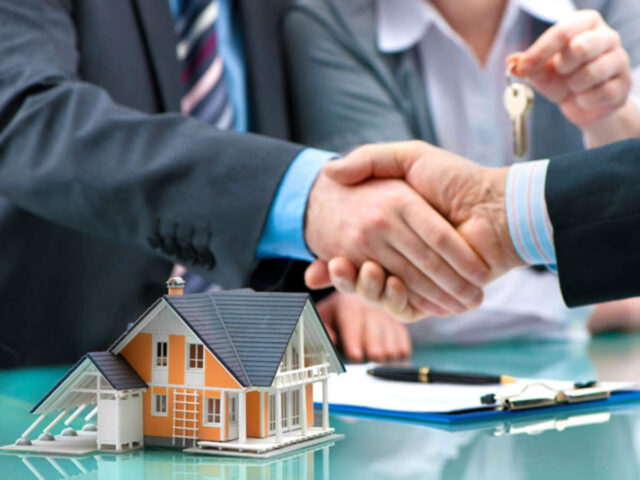 Without a doubt, the real estate market is booming, and it's not going to slow down anytime soon. With so many people looking to buy a home, you have an opportunity to start a real estate team in your area and earn some serious money.
In this article, we will discuss what you need to get started and give you tips on finding leads for your business.
A real estate team is a batch of people who sell homes in a particular area and share commissions. Each professional comes up with something different to the table, so when you combine all their skills and knowledge, it's like having an entire team working on each sale.
Difference between working as a Solo Agent versus with a Real Estate Team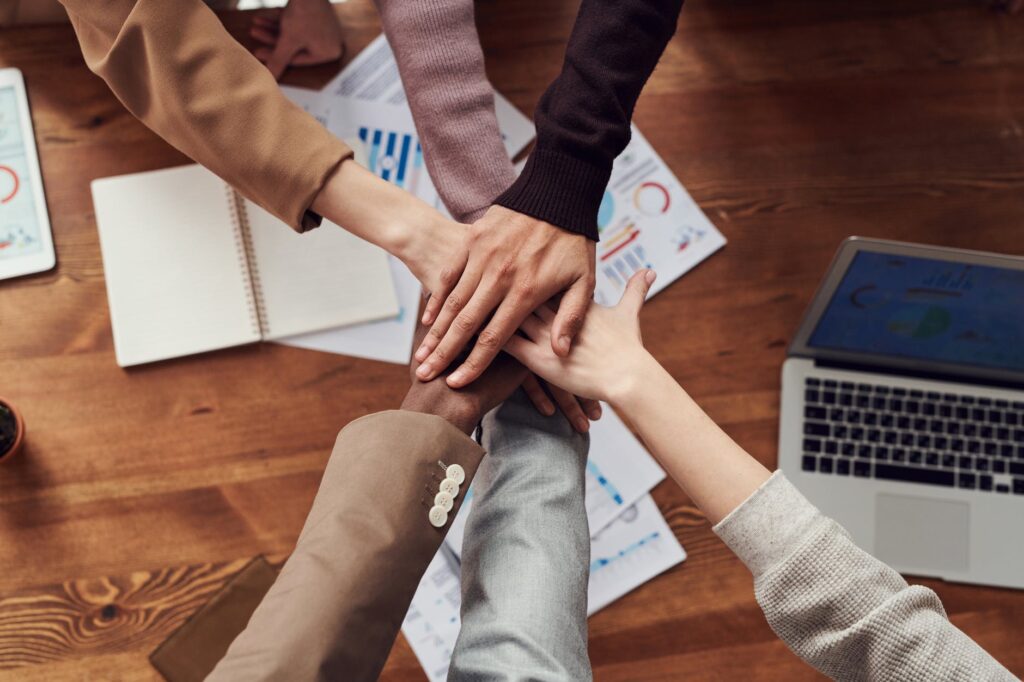 A Solo agent is a real estate agent who works alone and is responsible for selling homes independently. The main thing that they have going in their favor, besides the experience of being an actual licensed Realtor, is knowledge about how to sell houses fast. A real estate team is a group of professionals working together.
Solo agents keep more commission than real estate teams. However, they also have to pay for their marketing and advertising costs. Plus, if you want a team of expert Realtors working on your side, it will cost more than just hiring one agent. They also get to pursue their ideas and work according to their schedule.
On the other hand, a real estate team can share the workload, but they also split the commission. This means that if one agent sells more homes than others, their commission checks will be bigger too.
They can cover a bigger area of land and can get access to better resources because everyone works together. There is no limit on what you can do with your team either since there's always someone available for any situation that might arise during the sale.
Solo agents have less support but fewer restrictions. Real estate teams get more support and guidance, but there is more chance they will run into problems.
You can make better use out of a smaller geographic area by sharing clients. If you were working as a solo agent within this same small region, there's no way you would be able to work all those leads by yourself! Splitting up the number of active listings among your team members allows them to focus on fewer properties at a time while still keeping up with their other responsibilities.
Most agents will not accept a smaller commission to join a team if they have to generate their leads because they won't have the time to do it all. The real estate team will be responsible for finding new leads, but once they find them, each team member can use their skill set to sell homes fast and with an effective marketing plan.
Real estate teams are more common in large cities or areas with a lot of competition since there's no need to split profits when everyone is working independently.
Ways of Generating Leads for your Real Estate Team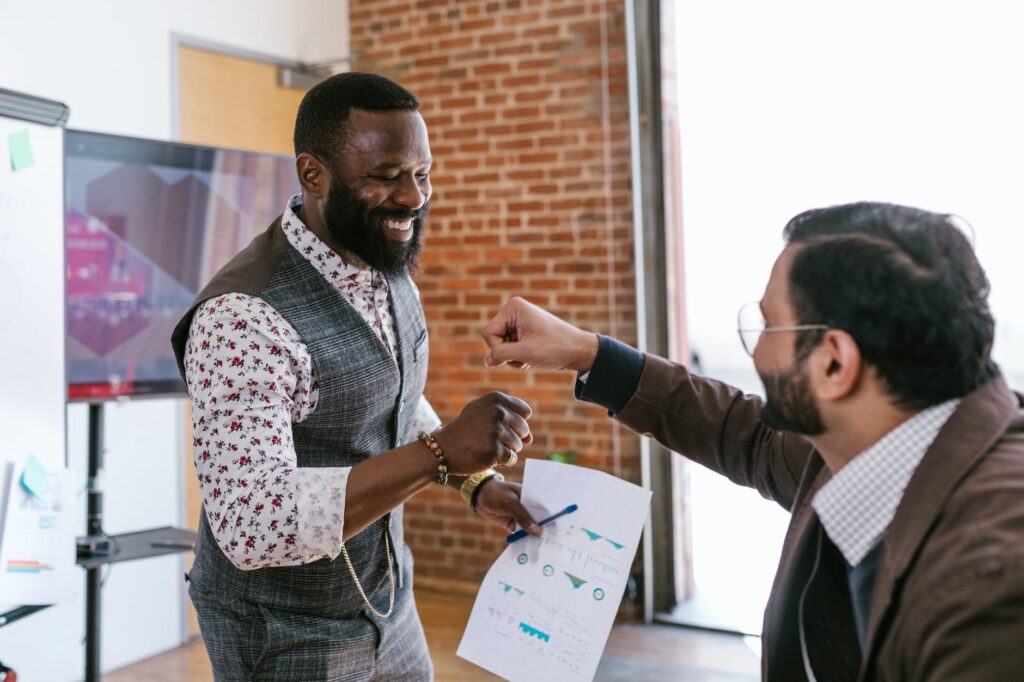 Build partnerships with other real estate agents. Think about the number of people they might know looking to buy homes and consider what kind of commission split would work for both parties involved.
If your business is brand new, don't make any promises, as this will only lead to disappointment later on. You can offer potential clients something else instead, such as listing their house in an MLS database, so it becomes searchable by other Realtors with proper credentials.
Join local organizations where you can meet and network with like-minded professionals who live near you. They may not be buyers right now, but maybe someone they know is interested in buying a home soon enough – which means more potential leads for you.
Try to work with people who trust your judgment and advice, such as other business owners or successful entrepreneurs in the same industry. They might not be looking right now, but they may know someone who is soon enough. If anything, think of ways that having this person on board could benefit both parties involved.
Build a website. It is the simplest way to get in front of your target audience. Make sure you include information about all team members, their credentials and how they can help clients reach their real estate goals.
A real estate team should have a great support staff. It includes the following professionals.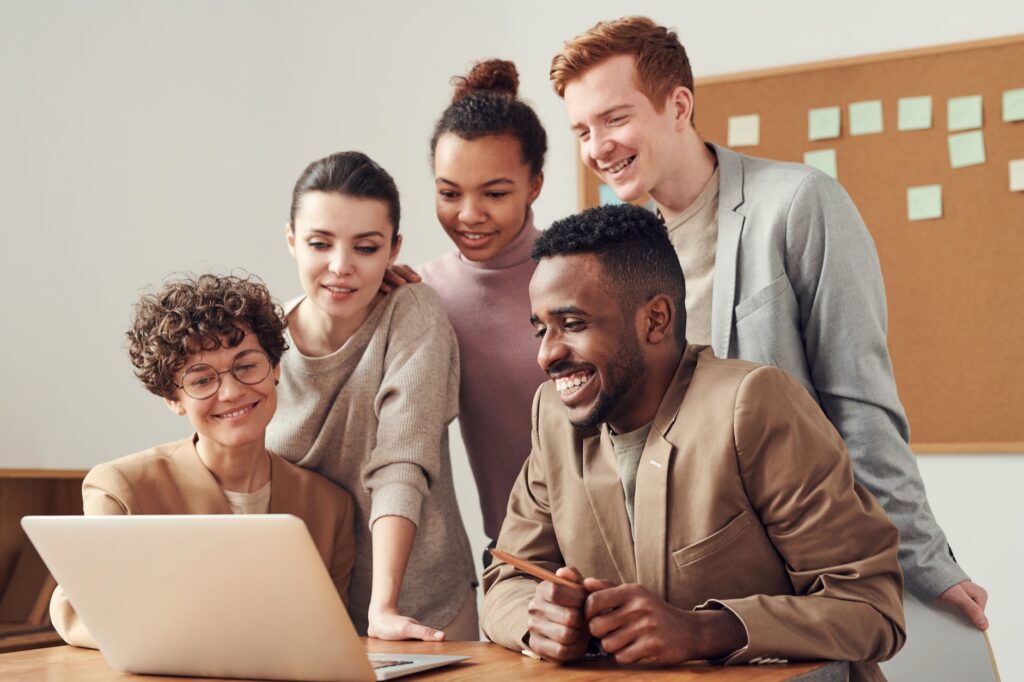 Real Estate Transaction Coordinator
A Transaction Coordinator handles the administrative work of the real estate transaction. This includes preparing and submitting purchase documentation, gathering information and documentation from the buyer or seller and communicating with other real estate agents
Marketing Manager
The Marketing Manager is a professional who's in charge of preserving your social media accounts and websites, as well as generating leads from those platforms.
Business Development Manager
Business Development Managers are in charge of building relationships with your clients, vendors, and other professionals in the area.
Admin Assistant
Appointment setting, handling calls, taking messages, and keeping the office organized are the most important aspects of an Admin's daily routine.
Inside Sales Agent
This is a professional who's in charge of gathering information about your clients' needs and wants so that they can pass the details on to other team members. These inside sales agents use these different forms of communication; texts, voice calls and emails.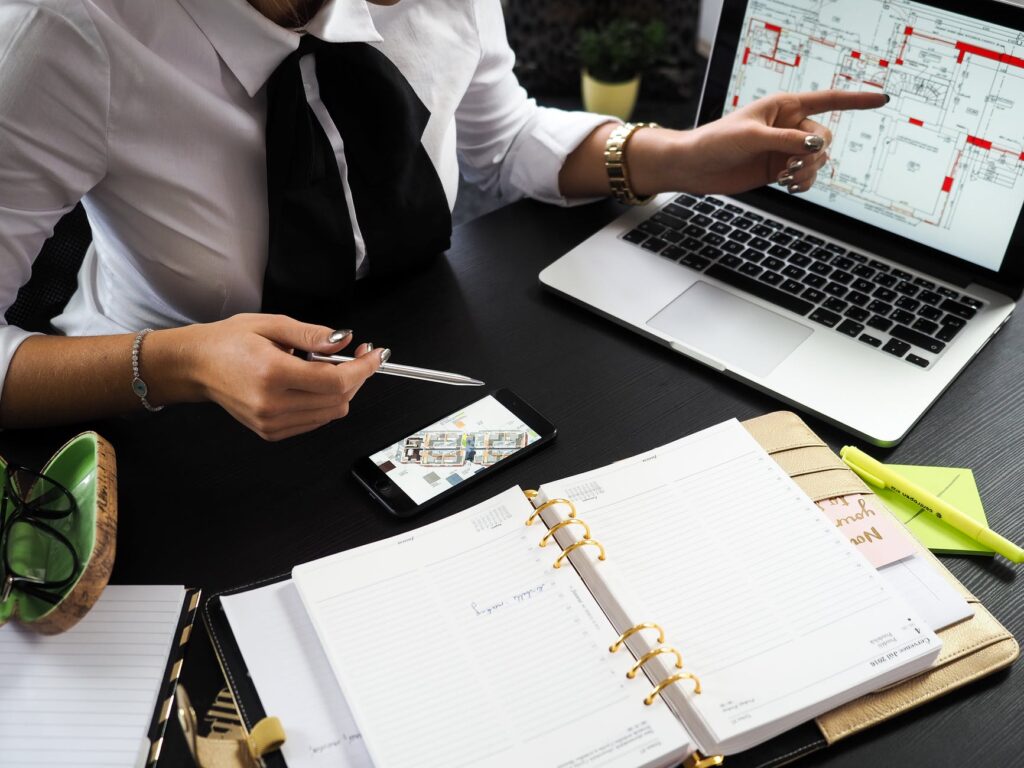 Maintain a Strong Team Culture
A real estate team should have a strong team culture. Working together towards the same goal will help team members grow stronger and create a sense of unity and camaraderie. This environment can also help you achieve your goals faster and easier and build a better business together with everyone involved.
Host Events for Team Building
Holding events for fun for the team members is one way to create this culture. You can do team outings, potlucks or even office parties with food and drinks where everyone brings their favorite dish.
It is a great chance for your real estate agents to get together, share ideas on how they're going to reach more leads at the end of the day, as well as network with each other since most people know someone else who may be interested in buying or selling homes too.
Summary
A real estate team should work together smoothly because there will always be conflicts along the way. They need strong communication skills and must put their differences aside whenever necessary.
The best teams can achieve more than what an individual could do alone – by sharing ideas and collaborating on projects instead of competing against one another all the time. These professionals have it within themselves to reach any goal set forth by you (their client), which means greater potential rewards for everyone involved!