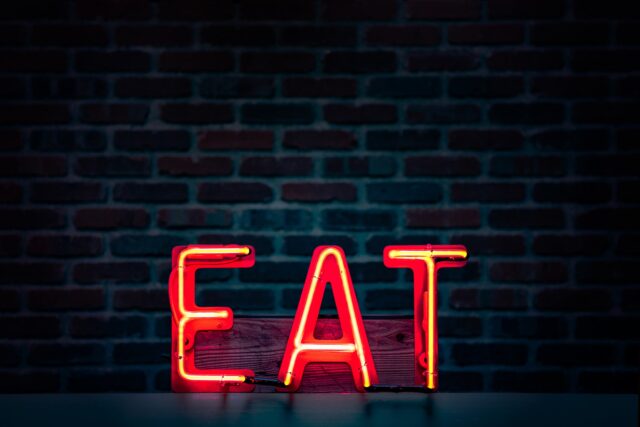 Miami is said to be one of the places that everyone should experience, and millions of people visit it every year. We've all heard about the most popular attractions here, the beaches that you need to go to, and the clubs that you should not miss out on, but between all of those amazing things, you need to sit down and fill your belly with something delicious.
If this is your first time in this beautiful city, you probably don't know where you need to dine, and you definitely don't want to just stick with the chain restaurants that are available in other parts of the country as well. In this article, we are going to help you have an amazing experience, and we will help you find the best dishes in the city. Keep on reading if you want to find out where you should eat in Miami if you are visiting for the first time and why you should choose some of these places instead of the hundreds of other restaurants available for you.
The River Oyster Bar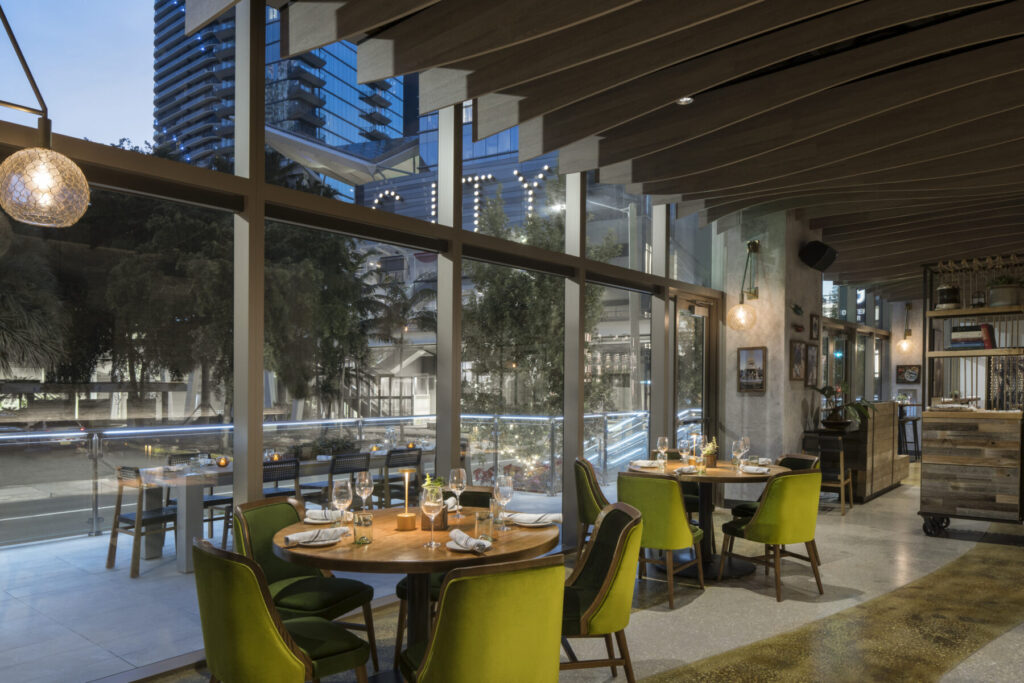 If you are looking for something that combines the modern and the traditional, then this is the right place for you. The River Oyster Bar is located in Brickell and this area is known for its current development and some of the oldest places in Miami. The place is great for pretty much everything, starting from a formal business meeting, up to casual dining, and even eating at the bar.
It is a seafood restaurant, and as you can imagine, the food is more than perfect. One of the best things about it is that it offers dishes for everyone's pocket. You can choose to get full without spending too much money by going there in the Happy Hour, or you can opt for something more expensive and dishes that are extravagant and luxurious. You should definitely try the oysters, and you should also order the scallop crudo.
Stubborn Seed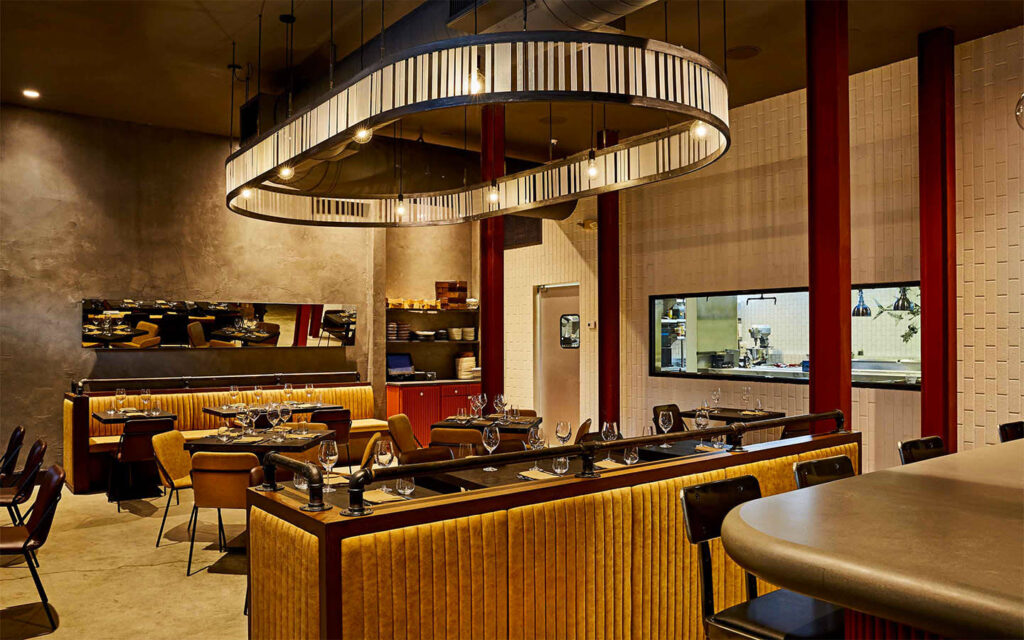 For those of you who are looking for an experience, not just an amazing cuisine, the Stubborn Seed is the place to start with. If you are visiting Miami for the first time in your life, this is the restaurant you have to visit. It is a little bit on the pricey side, but it is all going to be worth it once you sit down and see all the things you are presented with. From the overall look of the place, up to the service, and the masterfully created dishes, this place is an experience you need to have at least once in your life.
Here, you can find everything from unconventional dishes, to traditional food that will have you remember the taste years after you've tried them. It is recommended that you should enjoy the eight-course meal option if you want to have the best time here, and you should also try the cacio e pepe cheesy puffs and the roasted barramundi that is served with an onion stew. No matter what you choose to get, you are not going to make a mistake, and you will remember this meal as one of the best ones in your life.
Garcia's Seafood Grille & Fish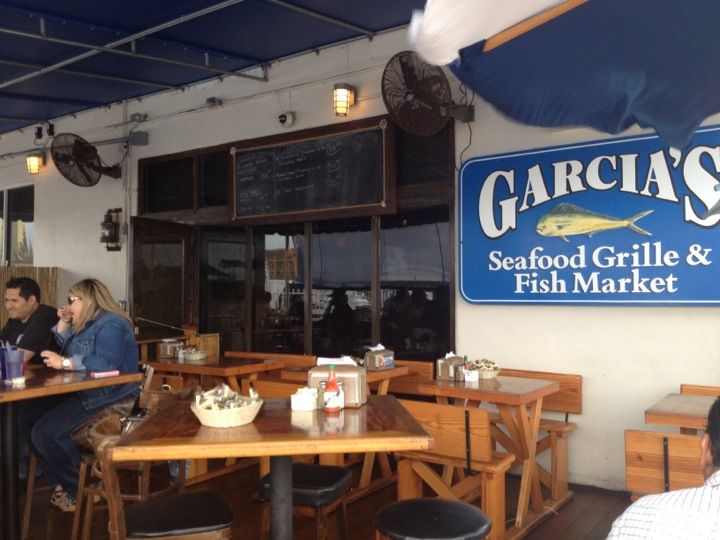 People like Josh Cooper Tallahassee who have the title of "World Seafood Champion" know how important the right preparation of fish and seafood is, and that these dishes are either going to be perfect or terrible. When it comes to this type of food, there is no in-between, so you need to be extremely careful when choosing the right restaurant if you want to indulge in this cuisine. The Garcia's Seafood Grille & Fish is one of the places in Miami where you can enjoy these meals without having to worry about anything except how to choose what you want to order.
The restaurant is filled with tradition and history and it has been one of the best places where you can eat since the late 1960s. You can choose it if you want to spend some quality time with your family, if you want to experience this place with your partner, or if you just want to have a casual meal without things being too fancy. Check the daily specials first because you won't go wrong with that, don't forget to get a stone crab if it is available, and you should also try the fried shellfish. When it comes to prices, you should know that this place is somewhere in between, so you don't have to reach too deep in your pocket to enjoy a nice meal.
Over Under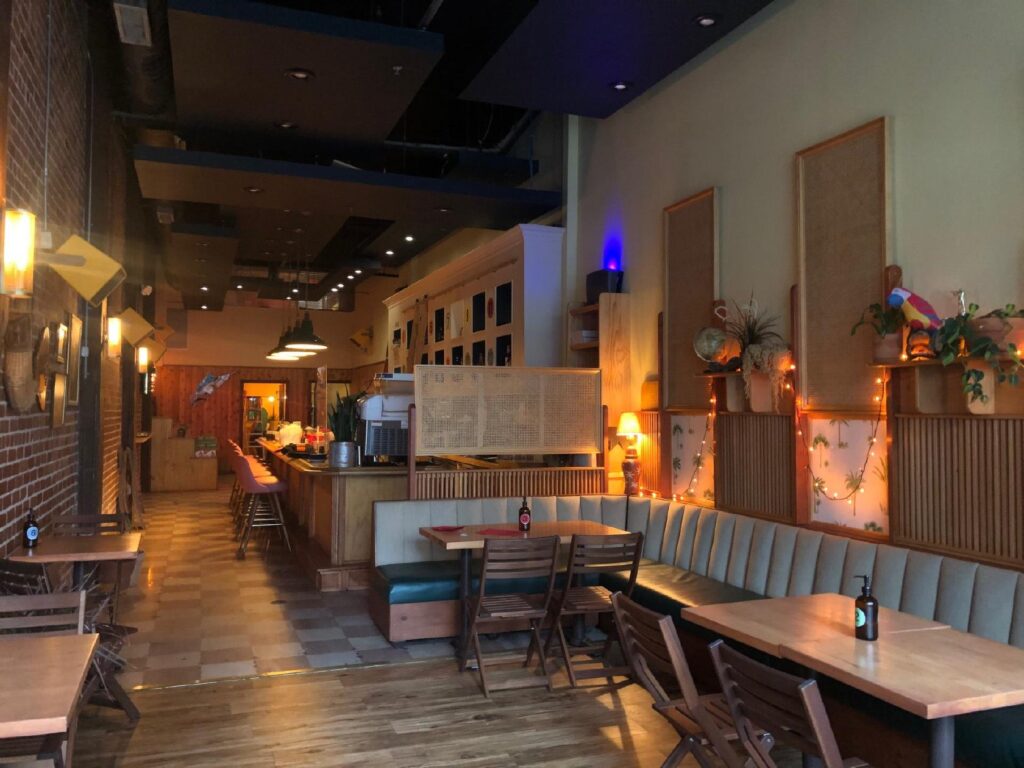 If you don't want to go to a fancy restaurant, and if you are looking for the best when it comes to burgers and food that will just put a smile on your face, then Over Under is that place that you want to check out. It is a bar and a restaurant that will help you enjoy your meal and that will give you the best when it comes to meat and BBQ.
Here you should not miss out on the cheeseburgers, as they are going to be the best cheeseburgers that you have ever tried. Don't expect a menu that has a lot of different and complex choices, and enjoy the simplicity and taste of this place. Everything you will see on the menu is going to leave you breathless, and all the dishes are made products found in Florida. This gives it a special and homey touch to the place, and you will feel like you are one of the locals. In addition to all this, the place is great for everyone's pocket, so you don't have to end up paying hundreds of dollars just for one simple night out.
No matter which of these places you choose, you will not go wrong. Pick the right one for you depending on how much you are willing to spend for a night out, if you are looking for something casual or relaxed, or if you want to have a luxurious dining experience. These places are the best of the best in Miami, so don't miss out on checking them when you are in this city for the first time.