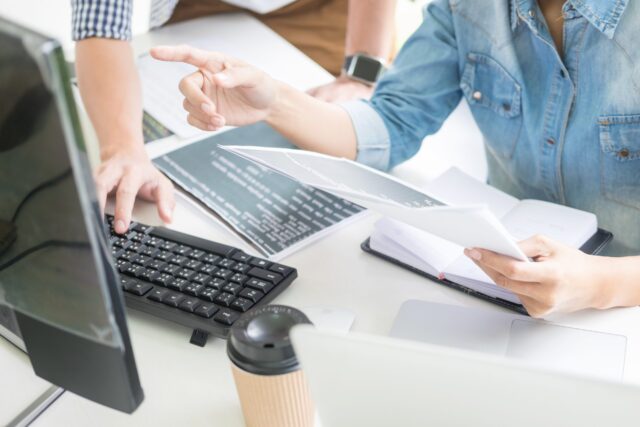 Every commercial enterprise relies on technology to sustain a productive work environment. Considering that the tech sector is ever-evolving, businesses have no option but to hire experienced IT personnel to deploy, maintain, manage, and secure this technology.
Having established the need to hire IT experts, the question now becomes, does the business hire an in-house team or outsource these services? While it may seem like a simple question, many factors, e.g., reliability, convenience, and cost, can influence this decision.
Below is a look at the pros and cons of working with both models.
Working with an In-house IT Team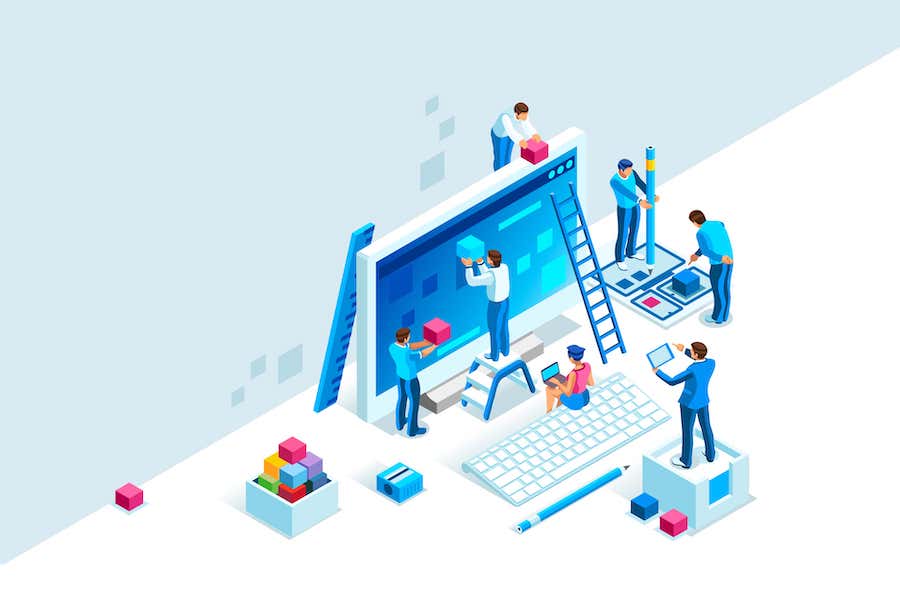 An in-house IT team refers to a scenario where the business decides to hire an IT specialist. It could also choose to set up an IT team made up of several experts, all working within the business premises.
Such a scenario allows the company complete control over their duties and in-work movements. These are the professionals the other personnel and the entire firm relies on to fix any issues that may arise with the network or tech gadgets.
Pros of an In-house Team/Specialist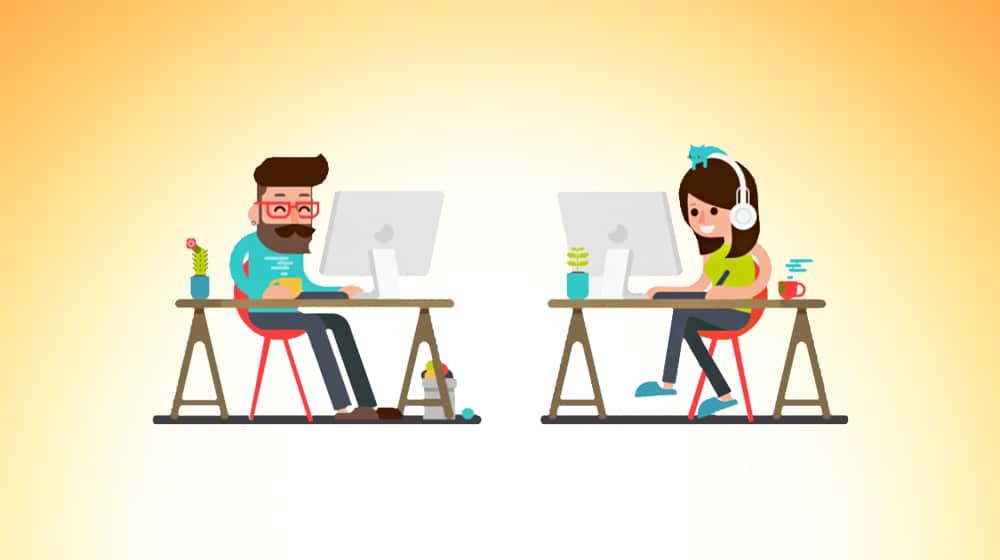 1. Onsite Availability
Working with other personnel enhances efficiency and eliminates any unwarranted misunderstandings. Onsite availability means the team works in the same time zone and premises as the rest of the personnel.
As such, the team gets to handle issues as they arise. Here, the company gets to leverage different advantages like:
Better communication between the various departments
Long-term association
Same work time zone
100% results visibility
Better data and network protection
2. Shared Work Schedules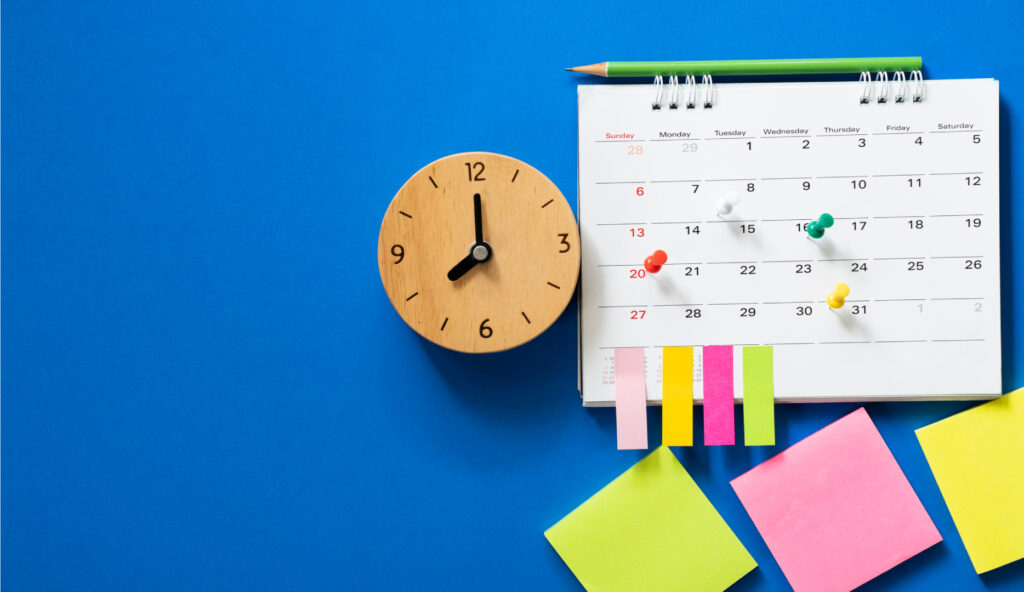 Whether all the team members work from the same office or from home, the team manager gets to set the working hours for everyone. It ensures that everyone is ready and available to collaborate regardless of their physical location.
Freelancers and contractors tend to have flexible working hours. If the team has to work with them, the IT head has to find a way to facilitate asynchronous collaboration. It particularly becomes important to do so when some of them are from different time zones.
3. Talent Development
If the business needs to focus on a specific field, e.g., networking, programming, or web development, it can slowly upgrade their skills to match its needs. Such an event will enable it to upgrade the skills of its in-house team without having to source external talent.
Cons of Using an In-house Specialist/IT Team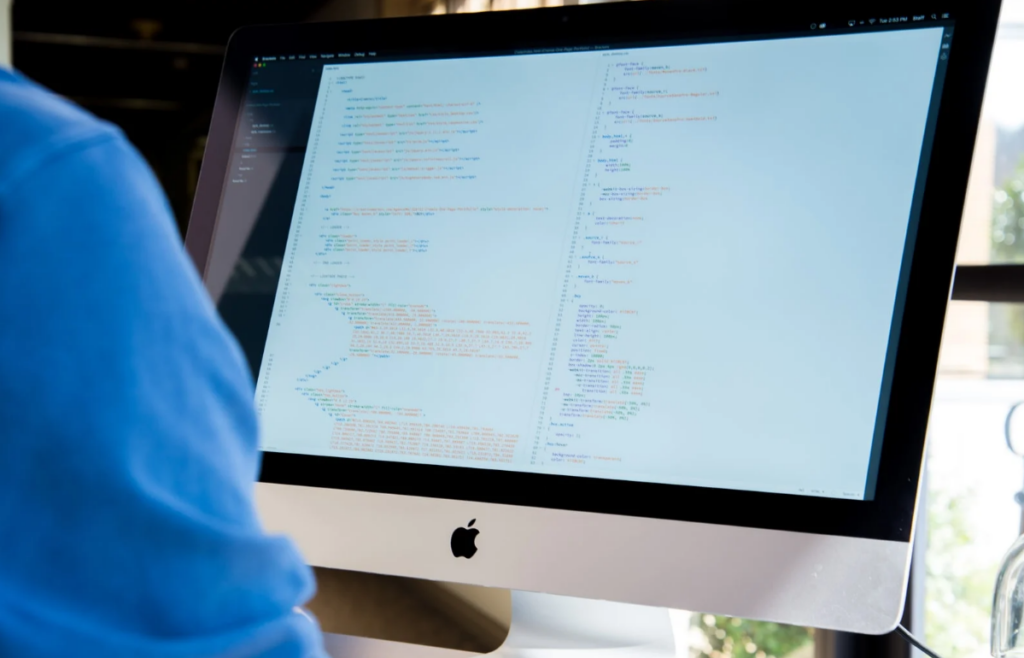 1. Low Employee Retention Rates
The competition is always on the lookout for the best talent in any given field. Rather than train an unskilled worker, which may take time, some companies would rather use higher salaries to attract talented IT specialists.
This means the business risks losing a crucial asset in the middle of a critical project.
2. Lack of Talent Among the Available Personnel
It's practically impossible to have an in-house team with the requisite experience and skillset. Every professional in the IT department will possess different skills and may have specialized in a given field.
Depending on the project requirements, you may have to source talent elsewhere.
3. High Cost of Running an In-house IT Team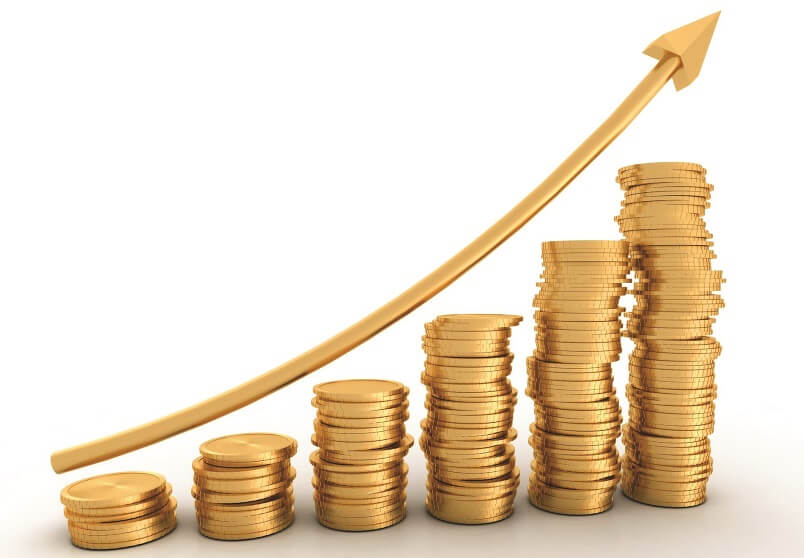 Investing in an in-house IT specialist or team will cost more than hiring a freelancer. Apart from salaries, the business will need to pay additional expenses such as training costs, employee benefits, and infrastructure setup.
What Does Outsourcing IT Needs Involve?
Outsourcing refers to the company's reliance on external talent to address all its tech needs. Companies have an option to either: outsource partially or outsource fully. In both options, it can choose the outsourcing company to hire, but not the technicians.
Outsourcing works well for businesses that don't want to create a full-time IT position.
Pros
1. Quick Team Change
An organization can quickly replace a contractor if they don't like their work ethic or if the results delivered aren't satisfactory. Most offshore companies can provide a replacement in seven working days or less.
With an in-house team, the recruitment process may take longer than seven business days.
2. Cost-Effective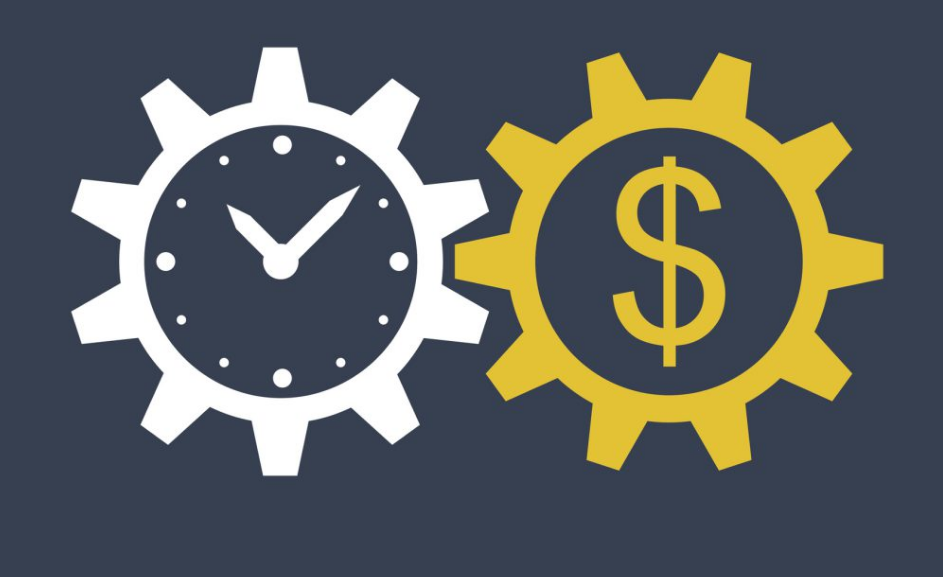 Partial or complete outsourcing helps the business save thousands of dollars, both in the short-and long-term view of things. For example, it allows the business enterprise to:
Cut on hiring-related expenses
Invest in better resources and larger workspaces
Save big on tech equipment and related infrastructure
Onboard IT specialists at a more competitive rate than that of running an in-house team
3. Risk Mitigation
Leveraging offshore IT services allows the commercial enterprise to cut on risks that may arise during the software development cycle. Such risks can occur in varying roles as they may include:
Technical risks
Scheduling risks
Operating risks
Choosing to partner with an external IT services provider means you have a chance to lower your risk exposure. Most of these solutions providers have worked in the IT sector for several years, which means they have the experience needed to handle all types of projects.
Furthermore, a legal contract will bind both parties. The legal agreement will capture crucial details, including:
The scope of work the company wants the contractors to handle
How the client will measure performance
Duration of the contract
Amount to be paid to the contractor
A non-disclosure agreement to guarantee confidentiality
4. Core Competencies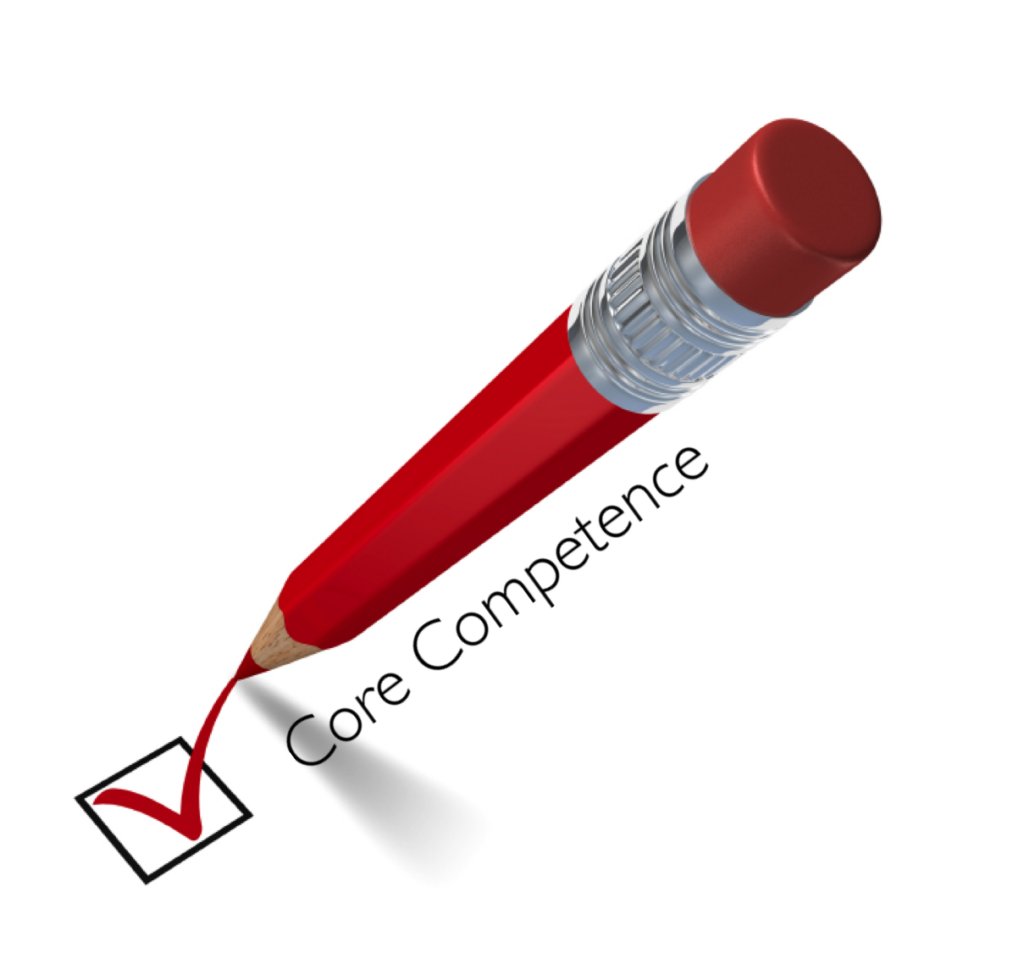 According to a 2023 global survey conducted by Deloitte, outsourcing IT services enables an enterprise to expand its operations by focusing on its core competencies. The in-house personnel gets to focus on what they know best instead of trying to multitask.
Supervisors get to reassign the complex IT tasks to the more experienced contractors.
5. Short-Term Commitment
Short-term commitment is by far the most overlooked and underrated benefit of working with an external IT team. Look at it this way; if you decide to build a mobile app, website, or software application, you'll need to invest in resources such as:
Development infrastructure (software and hardware)
Team of designers and programmers
Quality assurance testers
Once you decide to go the outsourcing route, you'll have two options: create an offshore development center that will collaborate with the in-house team or hire each resource as a separate entity.
Cons
1. Data Security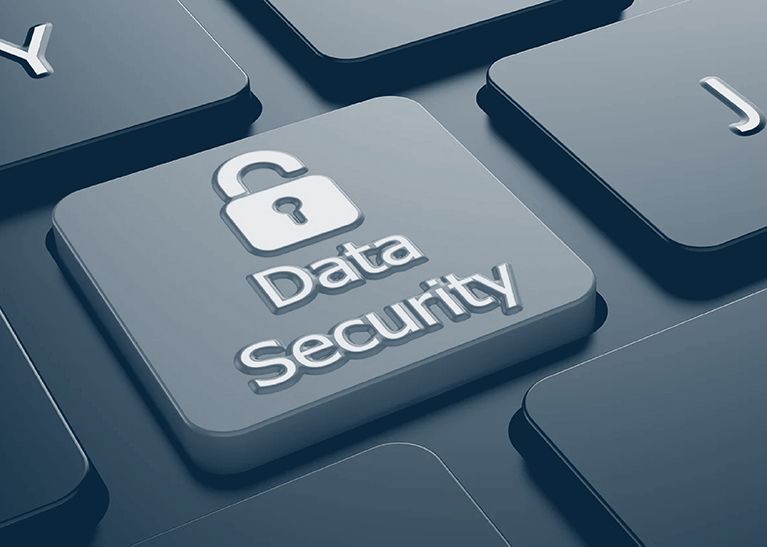 An in-house team will do everything possible to secure confidential business files. Not all the contractors you'll hire are trustworthy, and some may delete, leak, or breach crucial customer files.
2. Communication
Businesses with a central communication point always do better than those that don't. In this case, it's much easier to communicate with an in-house team than an external one.
Why Should a Company Consider Outsourcing Its IT Services?
Outsourcing companies offer reliable and cost-efficient services leaving your business to concentrate on its core competencies. Some of the top reasons to consider outsourcing include:
1. Faster Project Delivery
Outsourcing companies tend to rely on the Scrum and Agile frameworks when developing a project approach. These frameworks make it possible to determine the project priorities allowing them to deliver on their responsibilities faster.
The company benefits in that it gets to deliver its products to the end-users on time.
2. Better Access to Talent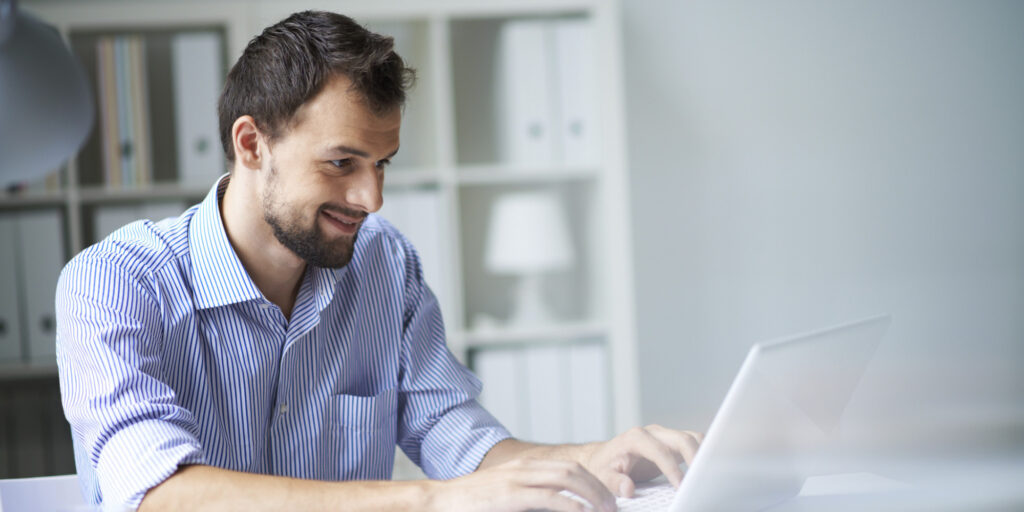 The world has become a single market, making it possible for a firm to work with a developer located in the other part of the world. Access to a more diverse talent pool means the business gains access to professionals with an understanding of local markets.
What's more, the company doesn't have to worry about recruiting these IT professionals. It can outsource this process as well.
The Takeaway
Working with an in-house team and outsourcing both have their merits and demerits. The decision-makers must assess the prevailing project development needs and decide what option will work best for the ongoing project(s).