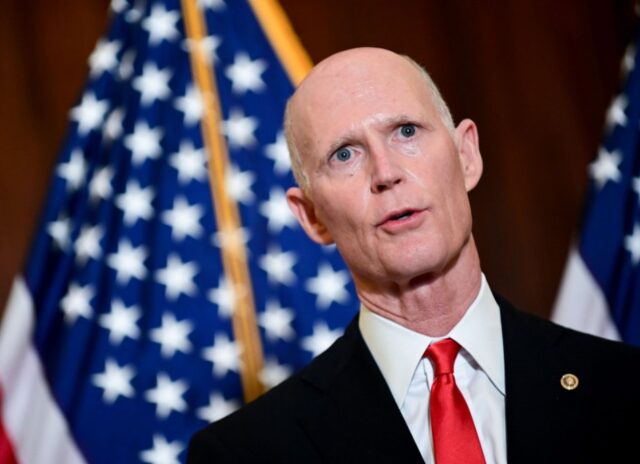 There are few people more controversial on the Florida political scene than Rich Scott. Serving as the 45th Governor of the state, Rick Scott has made a few enemies while in office. More so, the man doesn't shine from making bad decisions that ultimately harm Floridians. With so many headlines to choose from, we're here to tell you about the 5 things people hate about Senator Rick Scott.
1. Supporting Oil Drilling in the Everglades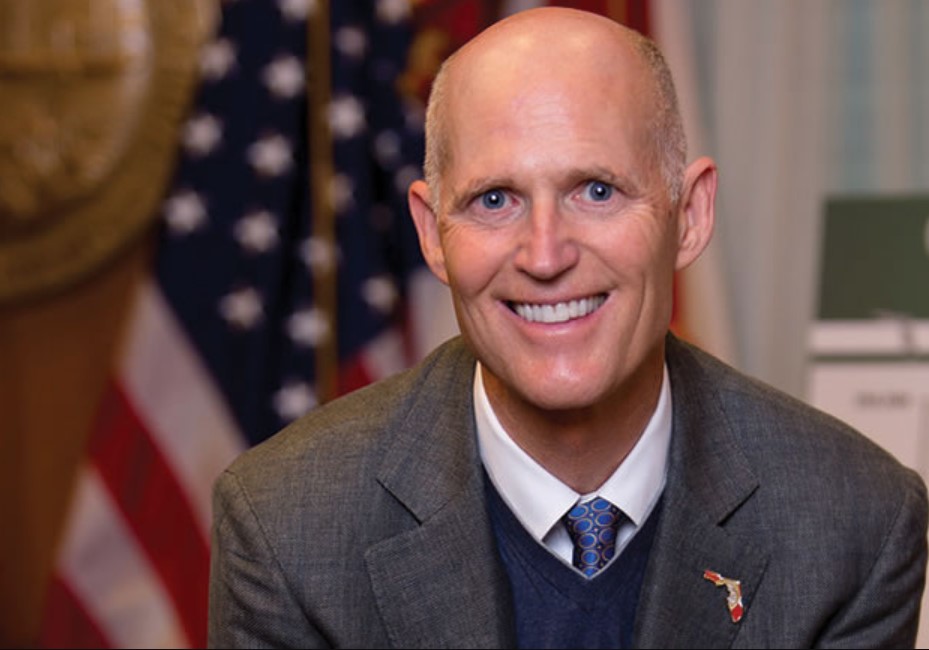 Back in 2011, the Everglades were the subject of a lot of controversies. First, then GOP presidential candidate Michele Bachmann suggested that oil drilling in the Everglades be a regular thing. While that opened the prospect of new jobs being introduced to the Southern region of Florida, Floridians were generally opposed to the idea. Why was that? Well because the Bush administration previously said that oil deposits in the Everglades were extremely low – so low that there was only 2-days worth of drilling oil to be found.
But what happened is then-Governor Rick Scott was in support of drilling of oil in the Everglades. This infuriated voters who had enough of Scott's shenanigans. While there are numerous national preserves in the Everglades, oil drilling just sounds very stupid there.
2. Making Up Claims the 2018 Election Was Stolen From Him
Floridians remember well the 2018 gubernatorial election. These elections were hotly contested, with 35 out of 100 Senate seats and all 435 House of Representative seats.
The 2018 midterm elections were spawning controversies after controversies. One of the many people responsible for that was then-Governor Rick Scott. Scott already made his two terms for the seat of Governor of Florida, so he couldn't go for a third term. But what did do was run for Florida's Class I Senate seat.
He competed with Democratic nominee Bill Nelson. And while he did beat Nelson by a very small margin of a few thousand votes, it wasn't going to be smooth sailing.
Senator Scott made countless accusations that the seat was being stolen from him. And what do you know; there was no actual evidence of that being the case.
The GOP launched an investigation into the matter and found and Scott appointed Peter Antonacci to do it. Antonacci, following his investigation, found no ballot fraud. But despite what Scott's investigator said, he continued to claim that they're trying to steal his Senate seat. At the end of the day, Scott is now a US Senator and that never happened.
3. Polluting the Florida Waters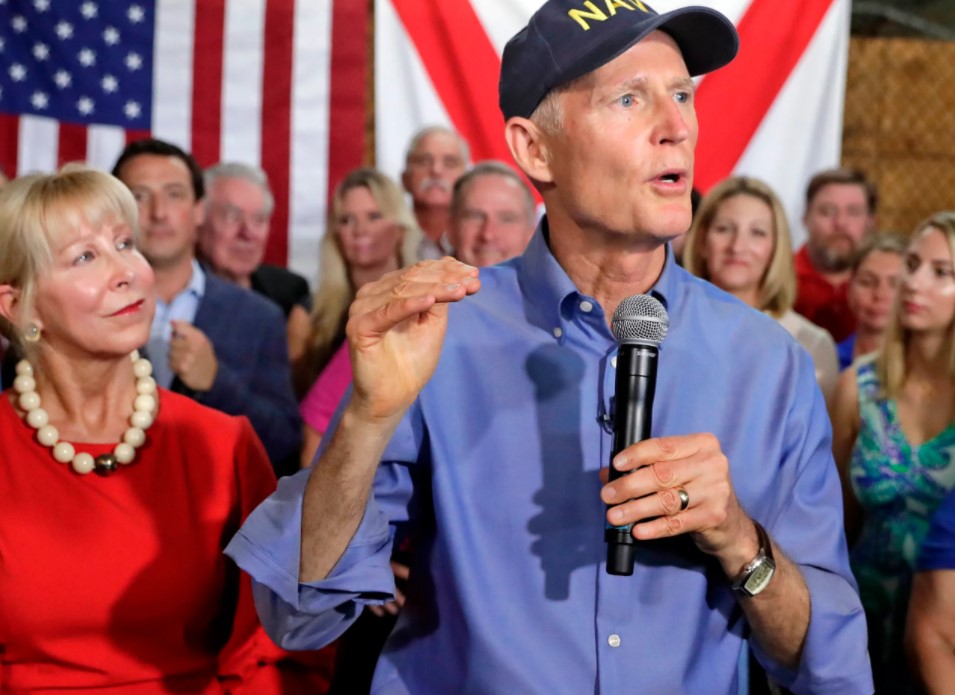 Rick Scott isn't a politician to shy away from controversy. And that's exactly what happened in 2016 when he openly talked about dumping chemicals into Florida's water.
This decision put Scott under the light, with thousands of Floridians being openly against polluting the water. There were even claims made that Governor Scott doesn't care about public health, and all he cares about is making more buck.
According to Scott Cooper Miami Beach director, Governor Scott openly toyed with the idea of dumping more cancer-causing chemicals into the waters that millions use on a daily basis. The decision came under so much fire that Rick Scott briefly became the most hated person in Florida.
4. Drug Testing the Poor
Looking at it from the surface, this doesn't sound like a bad thing. But nothing looks as it is with Governor Rick Scott. In 2014, it was controversy after controversy in the Sunshine State under the hated Governor. At that time, the federal court came at odds with the good Governor who wanted every state employee to be drug tested. After weeks of arguing with the Supreme Court, Scott was not going to back down.
This infuriated Floridians, especially state employees. This isn't the first time this law was introduced. In 2011, a similar law was introduced before being thrown out in 2013. Now, Governor Scott is out for blood, and he will have his drug testing. State employees argue that this law would violate their right to unreasonable search and seizure. This was actually the main point used in 2011, and it was the veterans of the Sunshine State that made it.
So Rick Scott would not only go against the wishes of his constitutes but against the wishes of the people that sacrifice the most for the country. But apart from unreasonable search and seizure, let's address another thing bad with this law. Drug use impedes Floridians from securing state employment. Not only that but participants in the drug testing were required to pay themselves.
This proved to be one of the most disastrous policies ever introduced by the good Governor. State law had forced the poorer Floridians to get tested, all while paying for it themselves. And what did the program proved? It proved that the poor don't really use drugs. Scott's program tested a total of 4,000 participants, with only 100 people failing.
5. Violating Federal Laws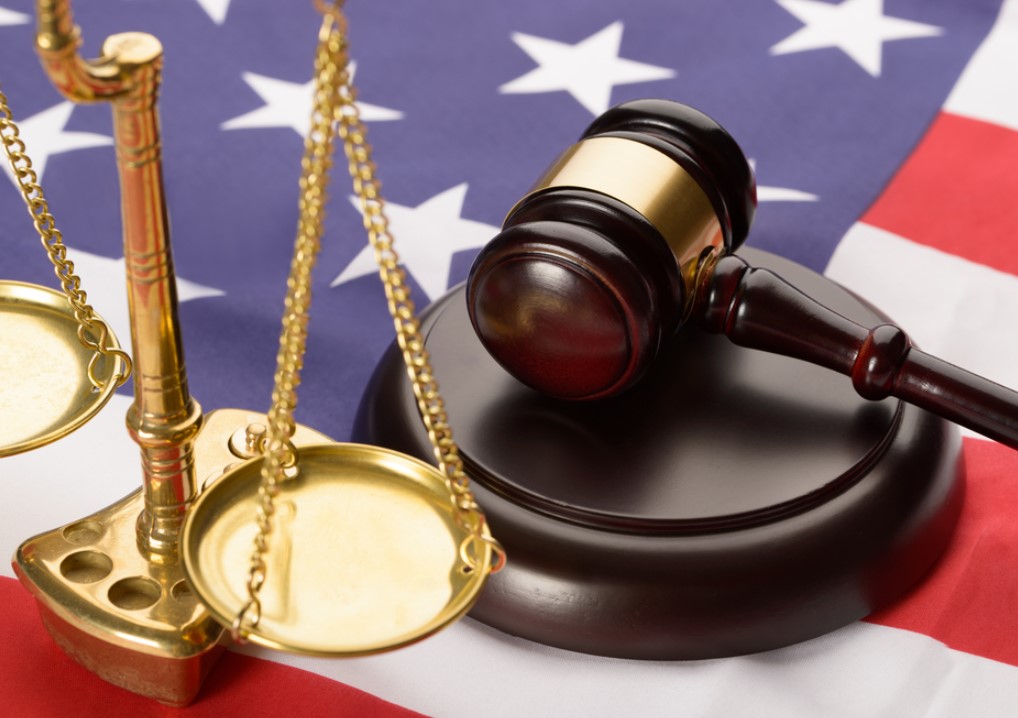 It doesn't get any worse than this one. Back in 2012, the good Governor had been in charge of a massive voter suppression purge. Namely, Governor Rick Scott had thought about all the illegal immigrants in the Miami and southern areas that were going to vote for Obama.
So in the many Latino districts of the state, he required voters to prove they're US citizens. This isn't so much of a problem as it is an attack on the Latino population of the State. Scott argued that many were entering the state illegally and voting for Obama's welfare programs only to live off those programs.
His decision to screen Latinos was negatively perceived by a three-judge panel that said Scott broke federal laws. So Scott had to back down. But the public perceived his decision to suppress Latino voters in a very bad way. It is just a normal day in the life of Rick Scott.
While there are many more bad stuff the Senator has made, these were our top 5 that Floridians had to go through. From voter suppression to polluting waters with chemicals, Floridians haven't been able to throw him out of office for a very long time.