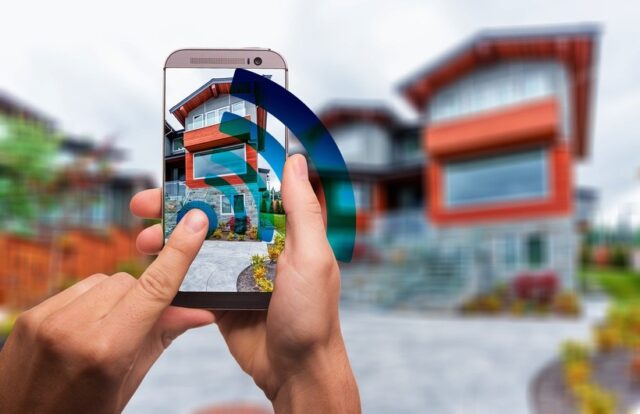 Smart homes have become a new need of life keeping in view the increase in the rate of burglaries. Smart homes not only create ease and convenience but also increase the security of the house. Smart homes save our cost of energy bills. They turn our lives entirely into technologically oriented ones because a smart home can be operated with the use of the internet.
The era in which we are living is based on the use of the internet. All of us have the facility of internet connection. Moreover, we all have easy access to it through a cellular connection or Wi-Fi connection. Plus, the incorporation of smart homes with home security systems adds a plus point to our house.
Worried about the installation?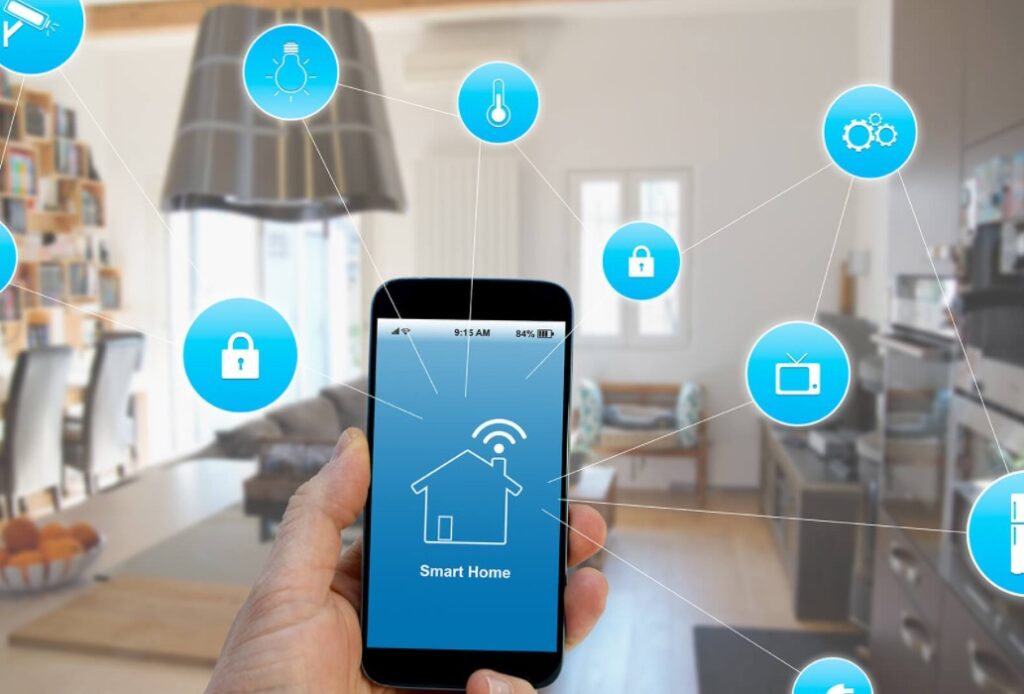 Often people worry a lot about the installation of the systems. Here, we have two options to set up a system in the house. The first way is to ask the technician of the company to come and visit your house. He will come and will install the system efficiently. This way is free of worries because many technicians come free of cost.
They only charge the security system cost. The buyer will sit calmly in his house because the technician is here to take their headache. The second option is to opt for the "Do it yourself" system. In that case, a booklet will be provided with the system and the reader can easily read the instructions and set up the system.
The first approach is more convenient because when you are new to a certain system, you may feel some confusion. The technician is well-experienced and for him, the installation of security gadgets and the system is a matter of few minutes.
Are you away from your house? No worries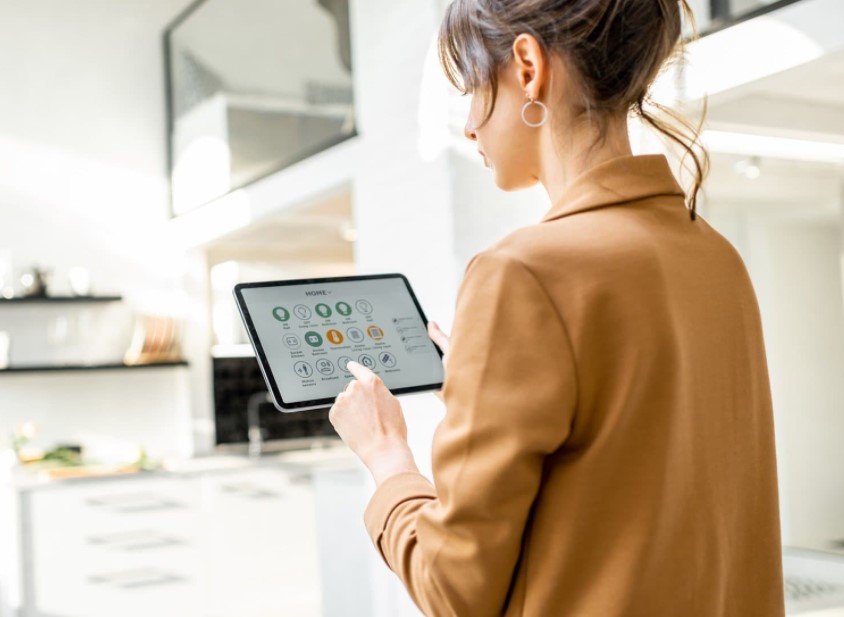 Many people deal with jobs that involve transfer city to city after some time. They are often too much concerned about the security of the house as they don't get enough time to look after their house. The security guards these days are not even reliable because they are also often involved in burglaries. They decide a certain amount and make a deal with the burglars.
They also guide the burglars about the daily routine of the owner and residents. In short, they become a source of burglars. Now, we have the option of use of technology and when we can choose that so why not? In this way, we can check our house through smartphones. Also, if we don't have enough time to check our home through phones then we can hire the same company from where we have bought the system for their services.
They can also help us out and provide a facility to keep a check on our house. They will be responsible for privately monitoring our house. They will keep an eye at our place on our behalf. In this way, we don't need to worry about anything and enjoy hassle-free security. But keep in mind that the company should be fully trustworthy. Click on this site. The companies who are old and have a reliable name in the market are the most consistent and dependable ones.
How do security systems perform wonders?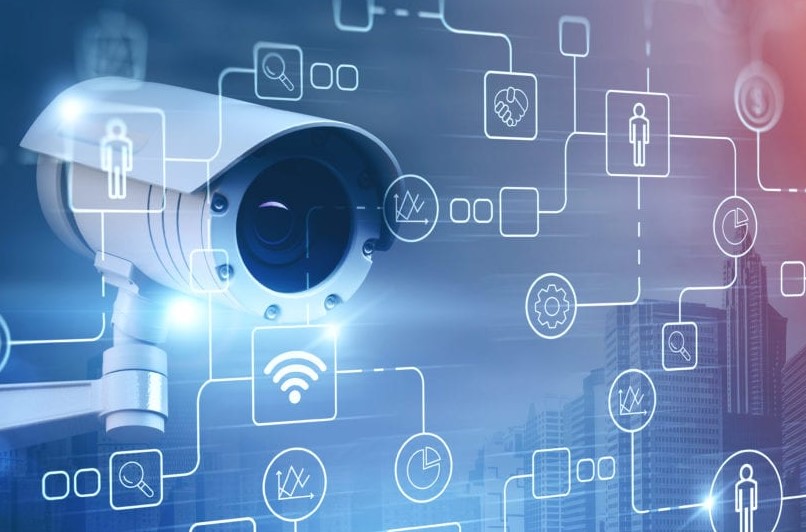 The protection of our family is the first priority. For all of us, their family's safety comes first. Whenever we are away from our homes, the only thing that continuously makes us worry is the security of our family members. They need protection from every mishappening be it be fire, invasion of burglars, etc.
You may not think critically about home security but data related to burglars report burglary every 13 seconds. When we have a system installed at the house, we are notified through quick updates related to our home security. The company's assigned application that we will install in our smartphones will send us messages to let us know about any mishappening.
Millions of people report a burglary in a year so instead of waiting for any mishappening, it is better to take a step for your home security. The home security system lessens the risk of happening burglary at the home. There is much variety of security gadgets that can aid us in increasing the security of the house. One of them is security cameras.
Security Cameras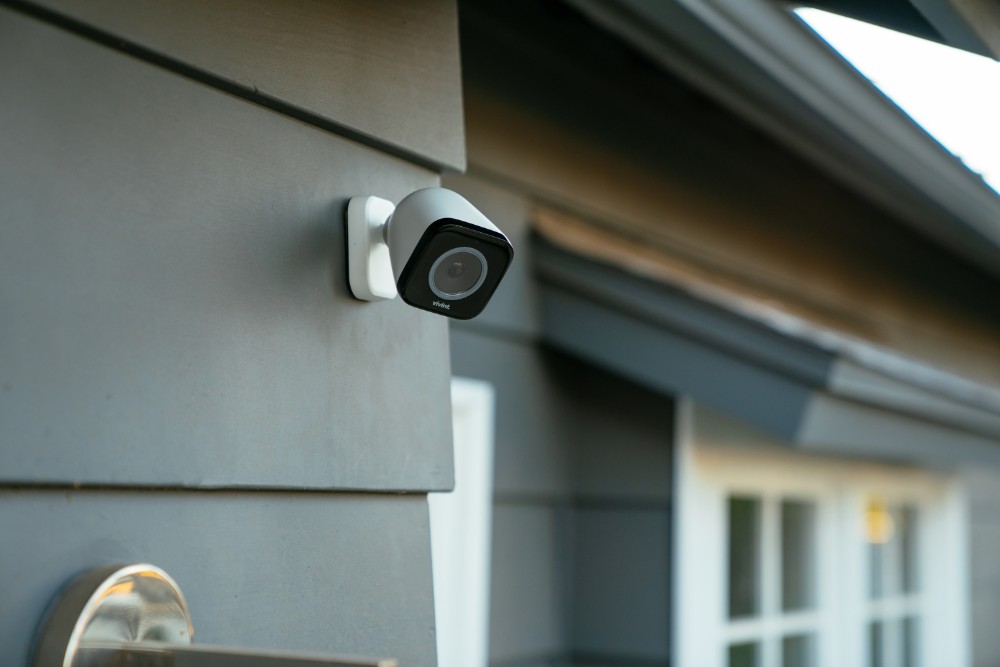 Security cameras have come a long way. They are a necessary and most useful gadget in every security system. They are a necessity of homes, offices, educational institutes, shopping malls, recreational spots, banks, etc. Especially in banks and offices, cameras are very important in the accounts area. Safety of money is ensured by the presence of the camera and whoever tries to play smart is caught due to camera recording.
They have gone through huge transformations in recent years. At first, the cameras only covered a restricted spot due to their fixed nature. The recording provided by that camera was of dull black and white quality. Sometimes, due to bad vision, it was impossible to watch the clear footage. But now the latest cameras have advanced HD view. The view by them is also with color instead of black and white.
Such clear recordings help a lot in detecting crime cases. They are solid proof and help us a lot in reaching out to burglars. Further, the new cameras have come up with a variation of moveable cameras. Instead of covering a fixed area, now the cameras can revolve and cover 360 degrees angled coverage. These are called moveable cameras. These cameras are the best for placing in the outdoor area because they will cover your garage area, garden, and also the road surroundings.
Indoor cameras are more preferable when they are in a fixed position so such cameras are best for the living area, kitchen, laundry area, etc. Isn't it the best way to save our houses and workplaces in the best possible way? This system is a protection system that can be the best solution for the increasing burglaries. Protection is our priority and it is the main reason for having this system at our places.