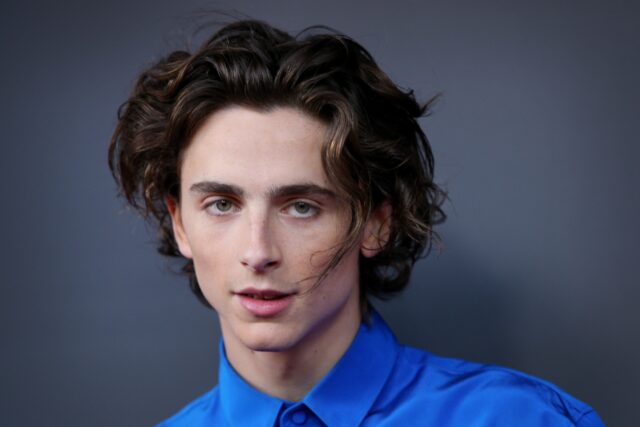 It is hard to start talking about young celebs that are about to raise standards both for the contemporary but also for the generations to come without mentioning young rising star Timothée Chalamet. Although he is only 25, he has quite a few nominations behind him, one of which makes him the third-youngest actor ever to be competing for the Oscars. So young, yet so experienced, it makes you wonder at what age did he start acting?
Who would have thought that once a high school mascot can reach the heights of stars, and be awarded the recognition of being the most influential male fashion figure in such short period? From now on, you will think about Cartier when you catch sight of his face on any popular platform you can think of since he has become a brand ambassador for the famous jewelry manufacturer and continues to pave his way to reaching a status of a living legend.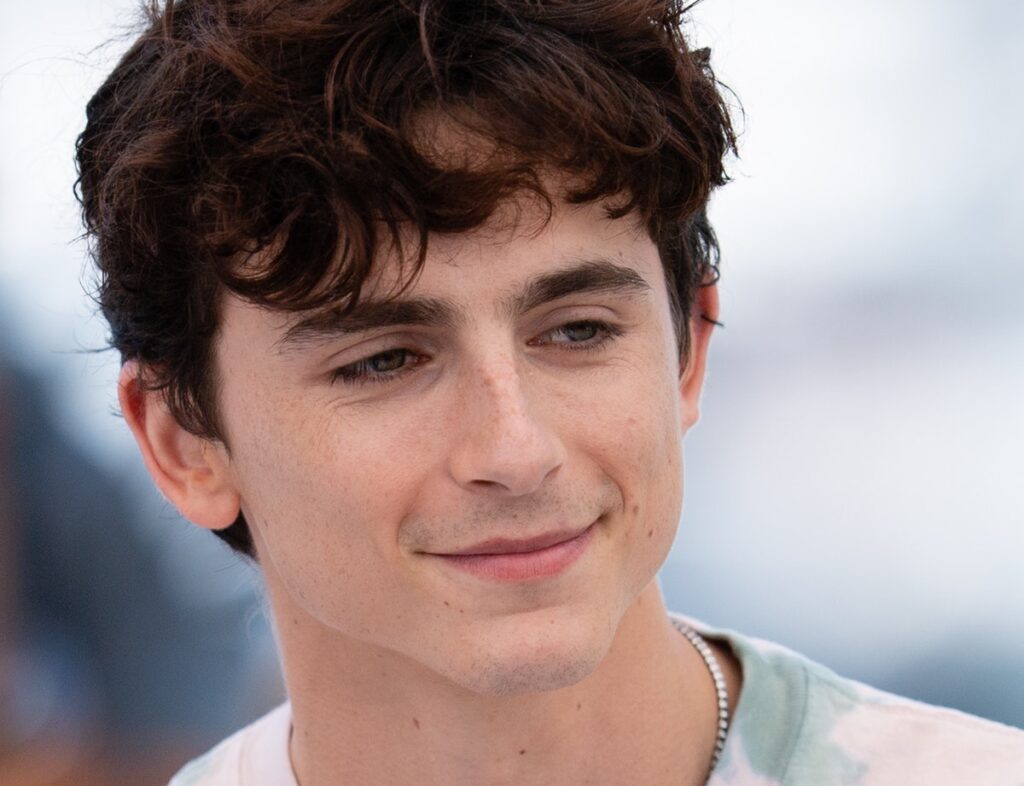 Although you might have enjoyed his amazing performance in the remake of 1984's classic "Dune", you might be familiar with his early age roles of Kyle in unforgettable "Lady Bird" and private Philippe DeJardin in "Hostiles". We mention these two because they highlight his skill as a versatile actor capable of presenting utterly different performances without staggering. Moreover, according to Scott Cooper Miami, he delivered even much more than it was expected from an actor of his age and experience.
Even though Timothée appeared in numerous short films and less popular commercials as a youngster, he did not take long to draw attention to his acting skills. When he was just 14 years old, he appeared in TV series called "Law and Order". Although he has had previous experience, his career has been on a ridiculously fast-growing trend that does not seem to be changing its direction any time soon.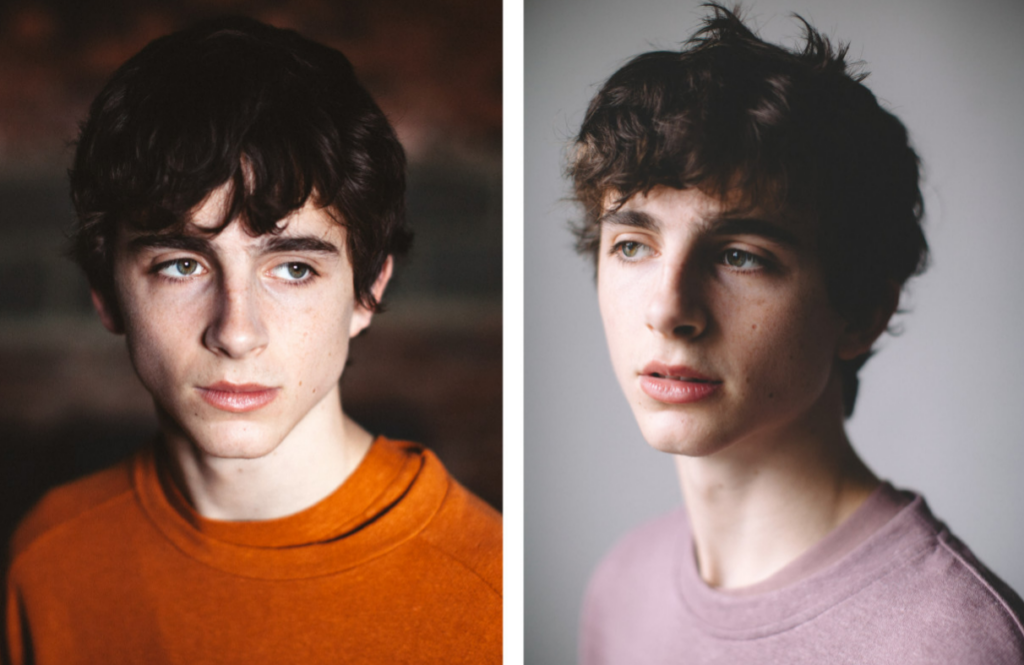 As for his earliest public appearances you might have seen him in short TV movies; "Sweet Tooth" where he personates Samael, and "Clown" where he appears as Clown Boy. How multi-talented this young man is, speaks his trip to musical waters, where he did not remain for too long, since his high-school hit remained nothing more than a teenage exhibition.
After his first appearance on TV screens, he has maintained his journey and starred in numerous TV series such as "Royal Pains" and "Homeland". Subsequently, he continued his acting career and participated in minor projects until he was recruited to join the crew of the famous Hollywood blockbuster "Interstellar", where he performs as young Tom. Since then, his steep climb into showbiz heights begins and does not stop evolving.
Even though the aforementioned roles and appearance of Timothée Chalamet are solely a small portion of his professional portfolio, we are positive that the list of his great performances will grow steadily with each passing year. Pay close attention and make room in your schedule for his following announcements, especially the one where he would perform the magnificent Willy Wonka, a character once played by nobody else but Johnny Depp, a legend to whom young Timothée is often compared with. https://www.imdb.com/name/nm3154303/?ref_=tt_cl_t_1